Acxiom: Global data privacy - What the consumer really thinks
12 Jul 2018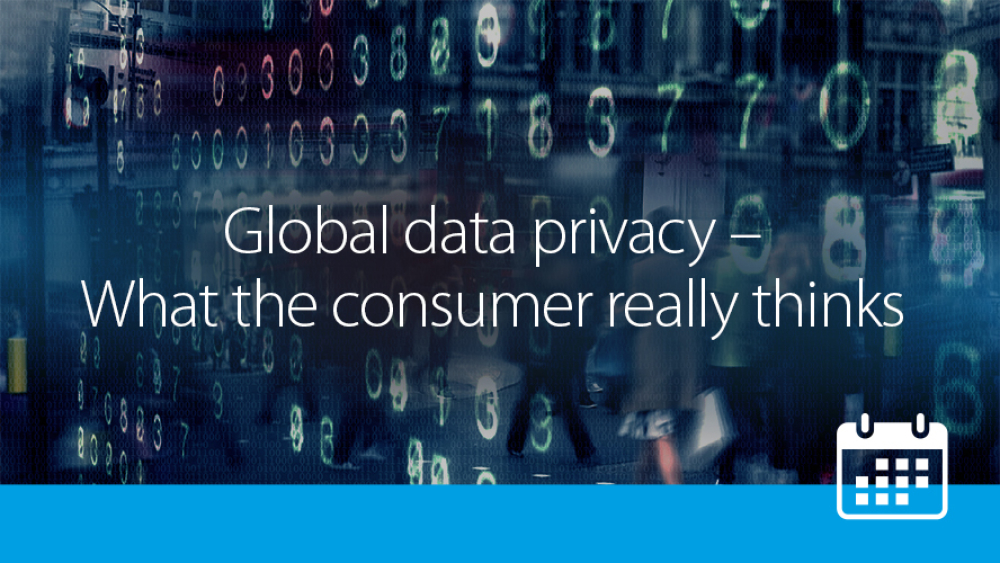 Our latest research has gone worldwide.
Compiled in collaboration with the GDMA and Acxiom, these latest findings reveal how consumers around the world take a similarly pragmatic approach to sharing their data.
It's time to go global and get up to speed on how the world is sharing its data – with summaries and key takeaways to help you better your business.
Tune in and you will:
Hear from industry experts Joshua McBain, director of consultancy, Foresight Factory and Jed Mole, vice president of marketing, Acxiom
Gain wider context and visibility on the GDMA
Get your questions answered about global data privacy and what it means for your business
#dmaevents
In partnership with

Hear more from the DMA