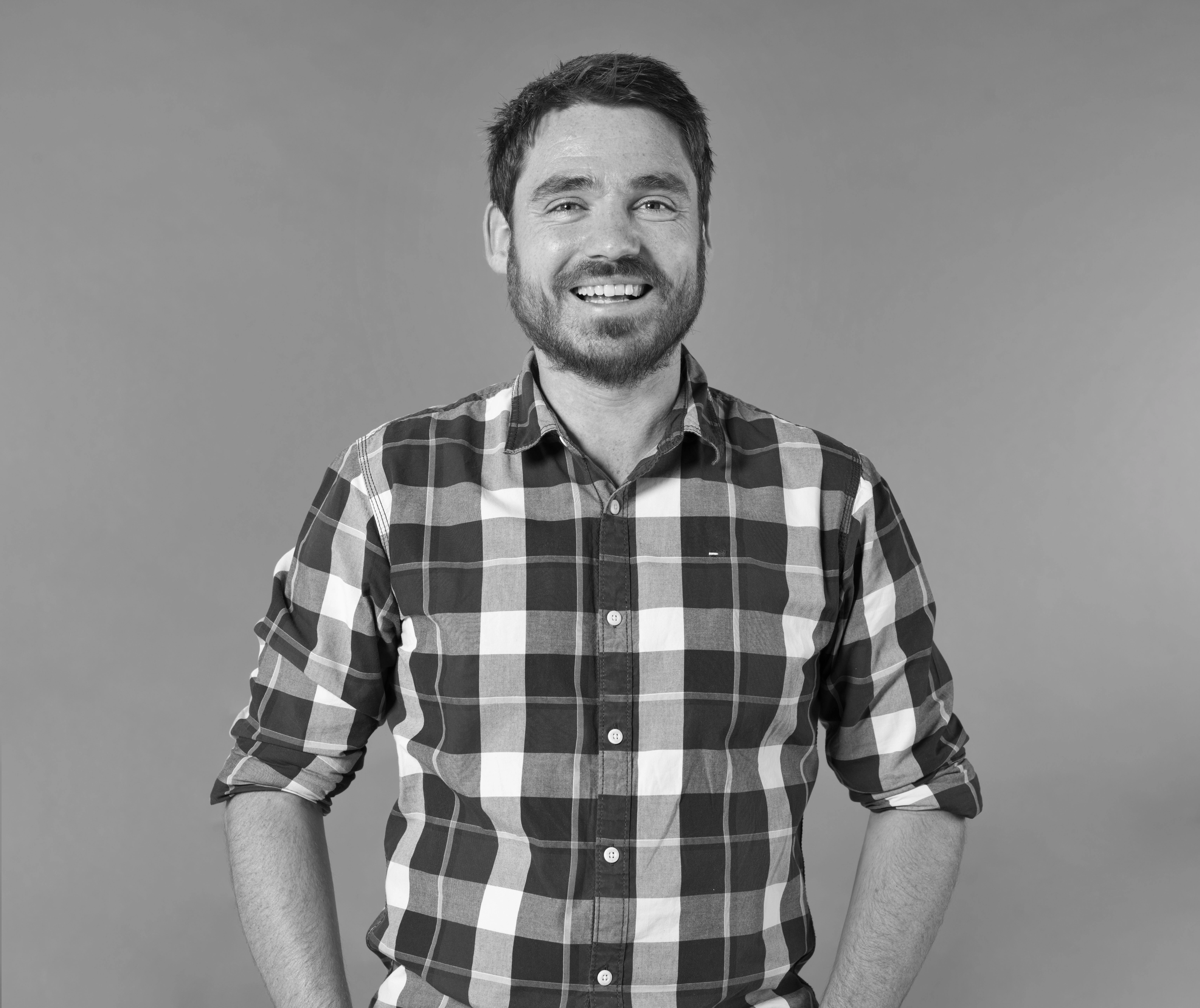 RAC Limited
Studio Lead
Tom Kavanagh is an award-winning creative with almost two decades' of experience under his belt. He's worked at number of top agencies over the years – including DARE Digital, McCann Erickson, Golly Slater and the global on-site specialist agency OLIVER – designing for the likes of Ryanair, Enterprise, SunLife, Sony and Barclays.
During his career, Tom has also built in-house creative studios for financial services clients in the UK and Canada. He recently joined the RAC as Creative Director, to develop their brand-new in-house creative studio and to re-fresh its brand. Here he heads up a large team of creative's, writers, UX and UI designers, as the RAC brand enters its next chapter of digital growth. With this comes a focus on bringing true customer centricity to all communications and putting the customers at its heart.
He believes that creative thinking, combined with technology and design craftsmanship leads to truly amazing results. Or put it in a more simple way: It's all about good ideas that people like!