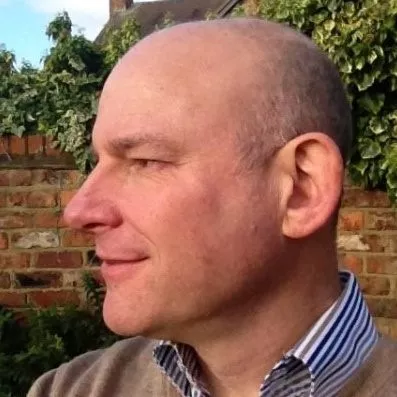 TMQ Consulting
Director
An accomplished, dynamic & adaptable Director with successful track record. Delivers strategic leadership & improved performance. Strengths in business, marketing & sales strategy, proposition development, digital marketing, business development, sales enablement & general management. Leads transformation delivering high returns, as well as cultural and operational change. Identifies, shapes & wins multi-£m deals. Works consultatively with clients to shape Managed Services, IT, Cloud & BPO solutions, accelerating achievement of corporate priorities. Effective in complex global, mid-sized & small companies. Experienced in IT, telecoms, utilities, retail, financial services, cloud infra & SaaS.

Success summary:
- Led BT's Utilities sector delivering £30m+ revenues & incremental revenues of £4m+ in Year 1.
- Led development and implementation of fully integrated ABM, business development & sales supporting revs of c.£3bn and engaging salesforce of c.700.
- Developed partner relationships delivering business of more than £500m revenue.
- Re-structured sales process reducing cost circa 15% and increased win rate.
- Led global outsourcing & managed services propositions for 200+ major bids and £1bn order value.

Specialities:
Marketing strategy and leadership, digital marketing, value props & product management, ABM, org & capability development, branding, image & reputation; customer value mgt.

Advisory, Business Development & Sales: business issues/outcomes led, opportunity & bid management, complex deal shaping, executive vision setting; strategy, strategic partnerships, business case development, stakeholder management, contract negotiations, account based sales development, social selling, deal closure.

General Management: business strategy, leadership, digital & IT transformation, culture & change management, coaching/mentoring.

Skills include: Complex problem solving, critical thinking, creativity, people management, co-ordinating with others, customer orientation, negotiation, flexible mindsets, emotionally intelligent.