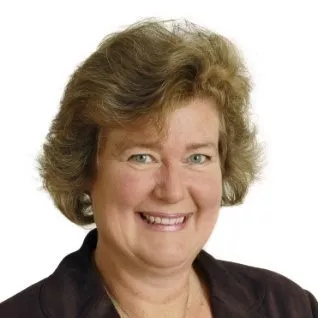 Institute of Data & Marketing
Director / IDM Tutor
Shane is an independent consultant and runs her own business 'Think Direct'. She has over 30 years' international business to business and consumer direct & digital marketing experience and provides strategic advice and training to both end users and marketing suppliers. Currently Shane is working with a number of companies who are implementing Marketing Automation to transform their businesses. In addition to her consultancy business, Shane also holds a number of non executive directorships and board advisory roles, and in 2015 was named Educator of the Year by the IDM.