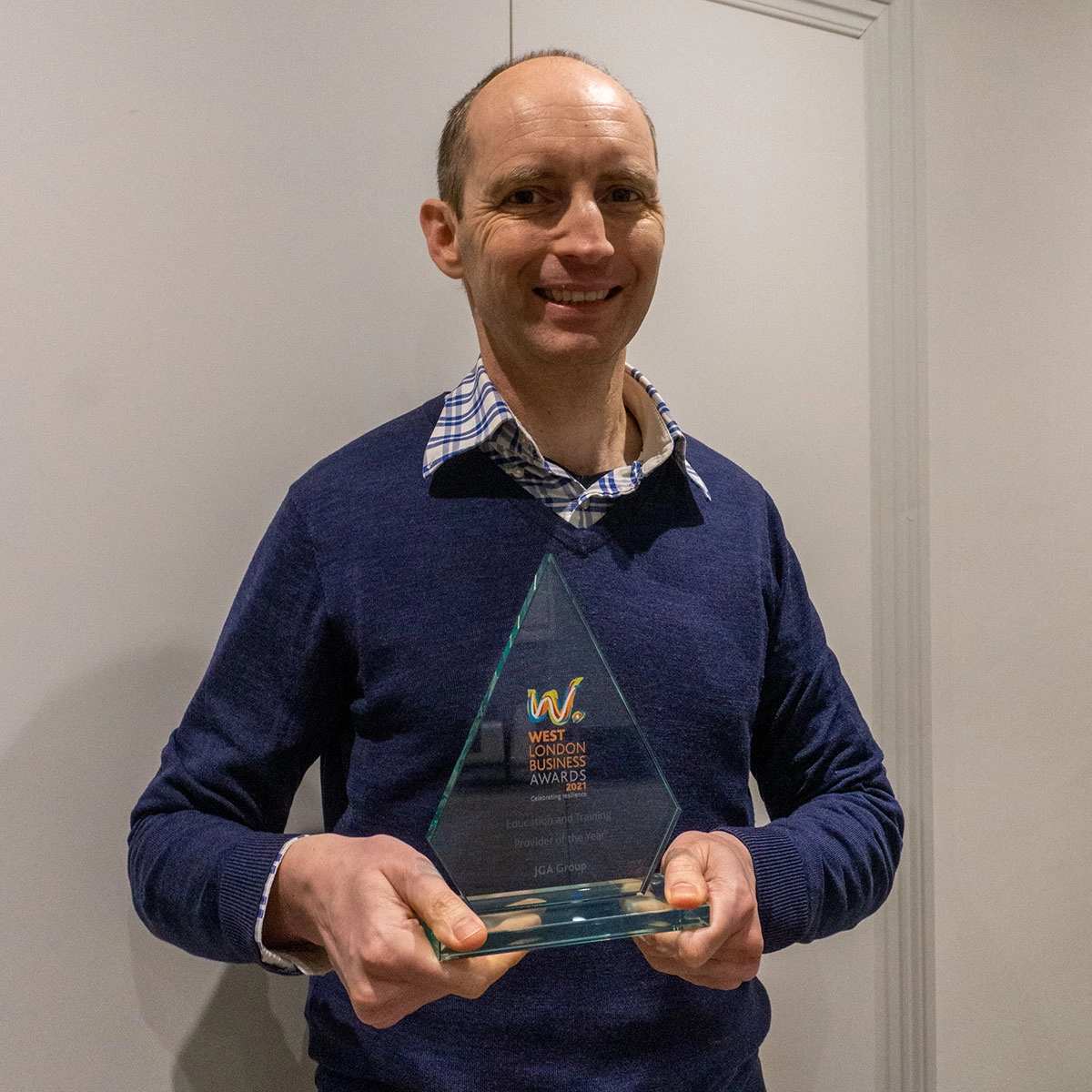 Richard Goodwin is a highly experienced marketer and Freeman of the Worshipful Company of Marketors. With a 25 year background in manufacturing and service/data industries including British Steel, The Stationery Office and now education and training.
Richard runs The JGA Group, a well established independent training provider focused on marketing and other growth-related apprenticeships. JGA is partnered with the DMA to provide high quality apprenticeships to both members and the broader marketing sector, brand and agency.
Programmes such as junior data analyst (sales & marketing), marketing assistant and digital marketer now include Institute for Data & Marketing resources/qualifications. Other growth-related apprenticeships include marketing executive, marketing manager, event assistant, PR/communications, sales, digital community manager and fundraiser, at levels ranging from 3 (GCSE) to 6 (degree).
Richard is a great supporter of apprenticeships as a route to diversify recruitment into the marketing profession.
JGA was named Training Provider of the Year in the 2020 BAME Apprenticeship Awards and the 2021 West London Business Awards.