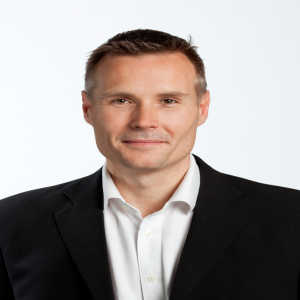 Royal Mail MarketReach
Head of Business Development
Philip leads the Business Development team in MarketReach which focuses on the development and delivery of a range of strategic programmes, aimed at stimulating and growing the direct mail and door drop channel. He has 19 years experience working in sales and marketing roles, with the last 10 years specifically focused on the media industry.
Philip has held a number of innovation, strategy and product development roles across Royal Mail Group. Formerly Head of Sales and Marketing for our Door to Door service, Philip led the transformation of our product and service offering in this important market.
He was elected Chairman of the DMA's Door Drop Council, is a Chartered Member of the CIM and is a DMA Awards judge