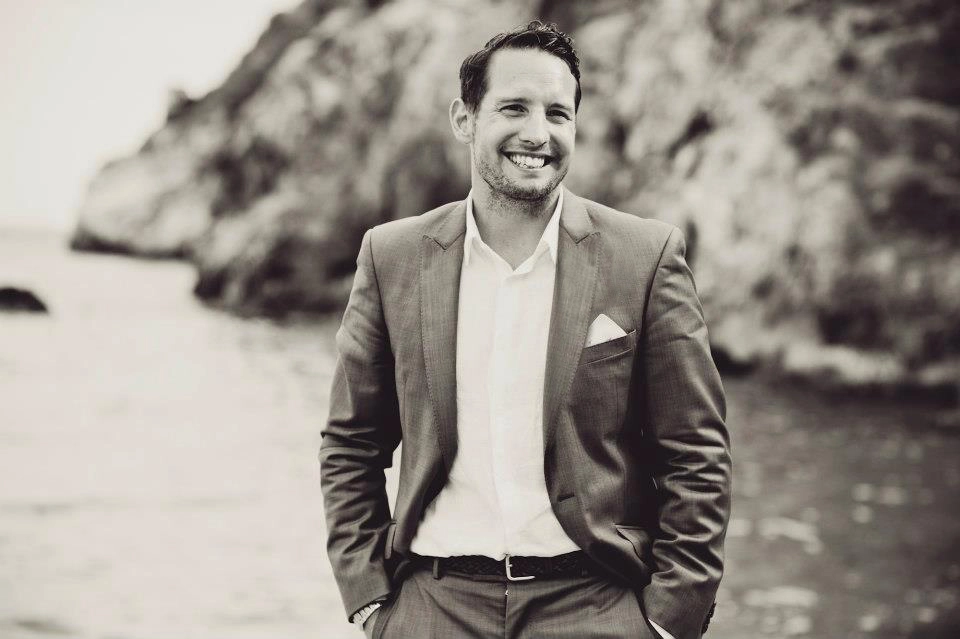 Fuse Innovation Ltd.
Managing Director
Marcelo Bustamante is the Managing Director of FUSE Innovation, a UK based production agency that specialises in the design and mass-production of creative products for marketing communications and content delivery. Engaging products; interactive solutions.
Marcelo believes that physical engagement and interactivity are two of the most powerful tools in the modern day marketing mix and many of his products offer effective ways for brands to engage with their target audience, help grab attention and make them stand out from the competition. By utilising marketing tools that are interactive and engaging, Marcelo feels brands will get closer to their customers and help create increased brand affinity.
Marcelo has been behind the scenes of product design and mass-production for over two decades and has been responsible for evolving FUSE from a humble CD and DVD production facility, to a market leader in design and manufacture of promotional marketing products that have been used by just about every business sector.
As the owner of an SME, Marcelo has found ways of producing engaging and unique products for some of the best known agencies and brands around the world, evidencing that through the development of innovative products, trustworthy ethics and outstanding customer service, large global corporations will partner with smaller companies as long the products are innovative and current.
With a large percentage of FUSE's products being used for marketing communications, many are also used for retail and promotions in the form of physical-to-digital media and brand communication.
Marcelo has been responsible for innovating and launching VideoPak, the audio-visual technology product that fuses LCD screens into print. With offices representatives around the world, FUSES's global reach is vast and Marcelo is responsible for global growth and product innovation for the entire group.
Marcelo works with many leading brands and agencies not just in the UK but worldwide, delivering cutting edge technology products from conceptual design through to finished mass-produced product with manufacturing partners in the UK, Europe and Far East.
Marcelo's products have received acclaim from some of the biggest newspapers in the country including, Metro, Telegraph, Management Today, FMCG News and Business Week.