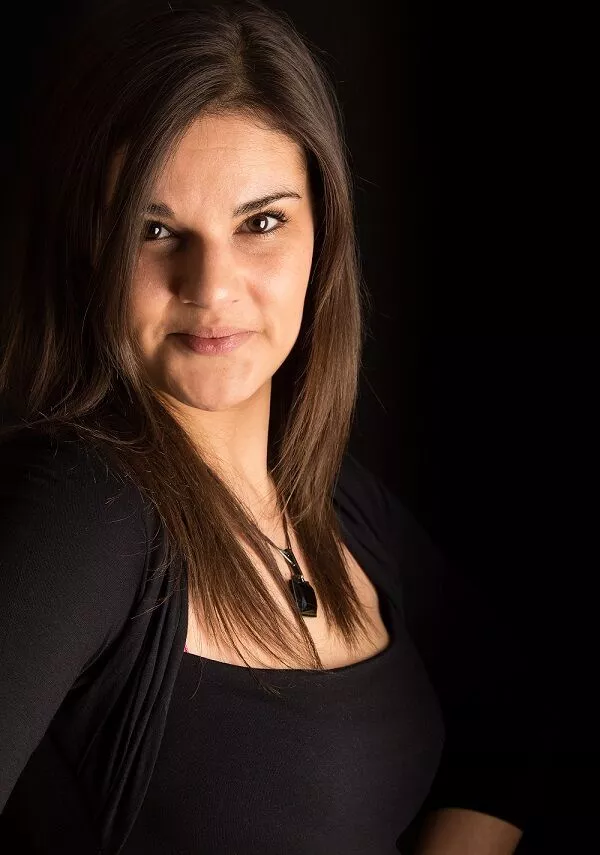 eFocus Marketing
Director
Kate Barrett is an IDM tutor and the founder of eFocus Marketing, providing specialist email marketing consultancy, management and training services to companies around the world.
With a proven track record and well over a decade's experience in the email marketing arena (increasing results from opens and clicks to sales), Kate's expertise and passion has helped a large range of companies develop comprehensive strategies to target subscribers with the right message, sent to the right person, at the right time, as well as implement, manage and optimise those campaigns and solve complex email marketing issues including deliverability challenges.
Some of the companies she has worked with/trained include Nissan, Marks & Spencer, Argos, Vision Direct, BT, TUI, Soletrader, Maybourne Hotel Group, Photobox, MyVoucherCodes, M&M Direct and Adidas, among many others. She's walked in your shoes and still does for clients today. She knows what it's like to work at a strategic level, as well as being in the trench's day to day, creating and optimising campaigns.
Having been an elected member of the DMA Email Council for 3 years, regularly speaking at events around the world, blogging, and being a contributor to Smart Insights and a trainer for the IDM, Kate is always up to date with the latest email marketing news, trends and techniques to feed her passion for the industry.
Kate is also the author of the book 'E-telligence: Email Marketing Isn't Dead, The Way You're Using It Is' (Published January 2019).
Website: www.e-focusmarketing.com
Email: enquiries@e-focusmarketing.com