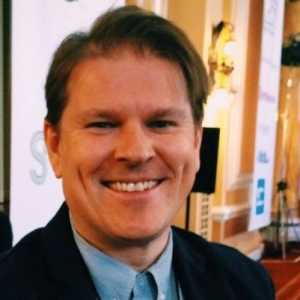 Adobe Systems Europe Ltd
EMEA Marketing Director
Lead EMEA marketing for Adobe's Enterprise portfolio of creative, document and marketing solutions that empower brands to deliver the best digital experiences. 25+ years in B2B technology, SaaS and eCommerce marketing. Regular speaker and blogger on digital marketing. Brand Republic Top 50 Klout UK Influencer, Top 10 UK Most Engaged Marketer on LinkedIn, TopRank UK Top Online Marketing Influencer, B2B Marketing Magazine Marketer of the Year.