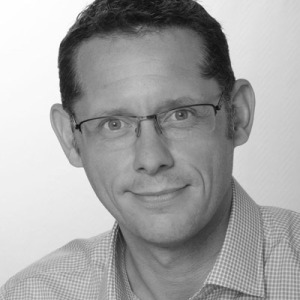 Alchemis Holdings Limited
Client Services Director
Owner & Client Services Director
Alchemis
July 2000 – Present
As Client Services Director, I manage and work with our team of Account Managers in order to help on and offline communications and marketing agencies develop and convert new business opportunities. This is heavily focused on working with clients on proposition and case study development and ensuring campaigns are directed as effectively as possible. The core role of Alchemis is high quality lead generation and our success is very much down to the quality of our people and the experience that over 25 years in new business brings. Outside of lead generation, we also consult closely with a variety of clients on proposition development, sales coaching and training, data, targeting and business development strategies.

We have helped clients win business with the likes of Paul Smith, Iceland, Cisco, Santander, Johnson & Johnson, BAM Nuttall, Pepsi, ABTA to name a few.
Emap
July 1998 – July 2000
Working closely with Marketing Managers/Directors across the Emap business portfolio to increase the quantity and quality of their respective circulations as well as launching new titles, merging journals and managing an extensive marketing database to maximize the end results.
Subscription Sales Manager
LLP Limited (now Informa Group)
March 1997 – July 1998
Subscription sales & marketing of high profile daily international shipping newspaper, as well as insurance titles, and internet products