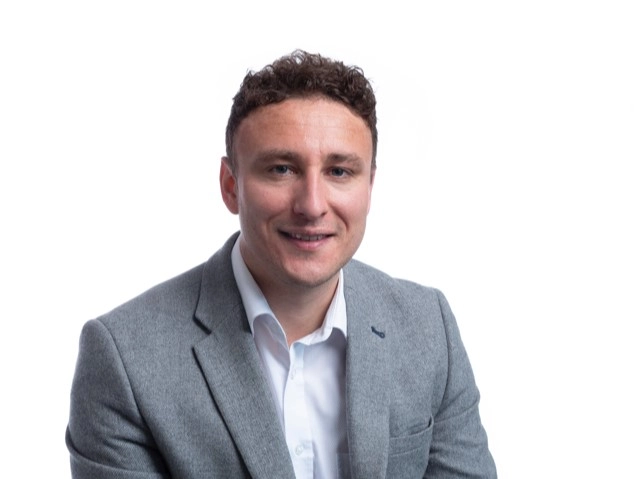 Alytix Marketing Limited
Director
Huw Neale is Founder and Director of Alytix Marketing, a data driven marketing and analytics agency. Alytix Marketing works with a range of clients in both b2b and b2c to help make better sense of their customer and campaign data to generate actionable insights that support building targeted strategies and personalise the customer experience.
Huw is a CIM qualified strategic and analytics marketing professional with over 10 years experience working in commercial and marketing roles. He is also a mentor for data driven marketing at the Alacrity Foundation, a non profit organisation that supports growing start-ups for the next generation of high tech companies in the UK.
He speaks regularly on the topics of data driven marketing and analytics and believes that data is the engine to any modern day marketing team.