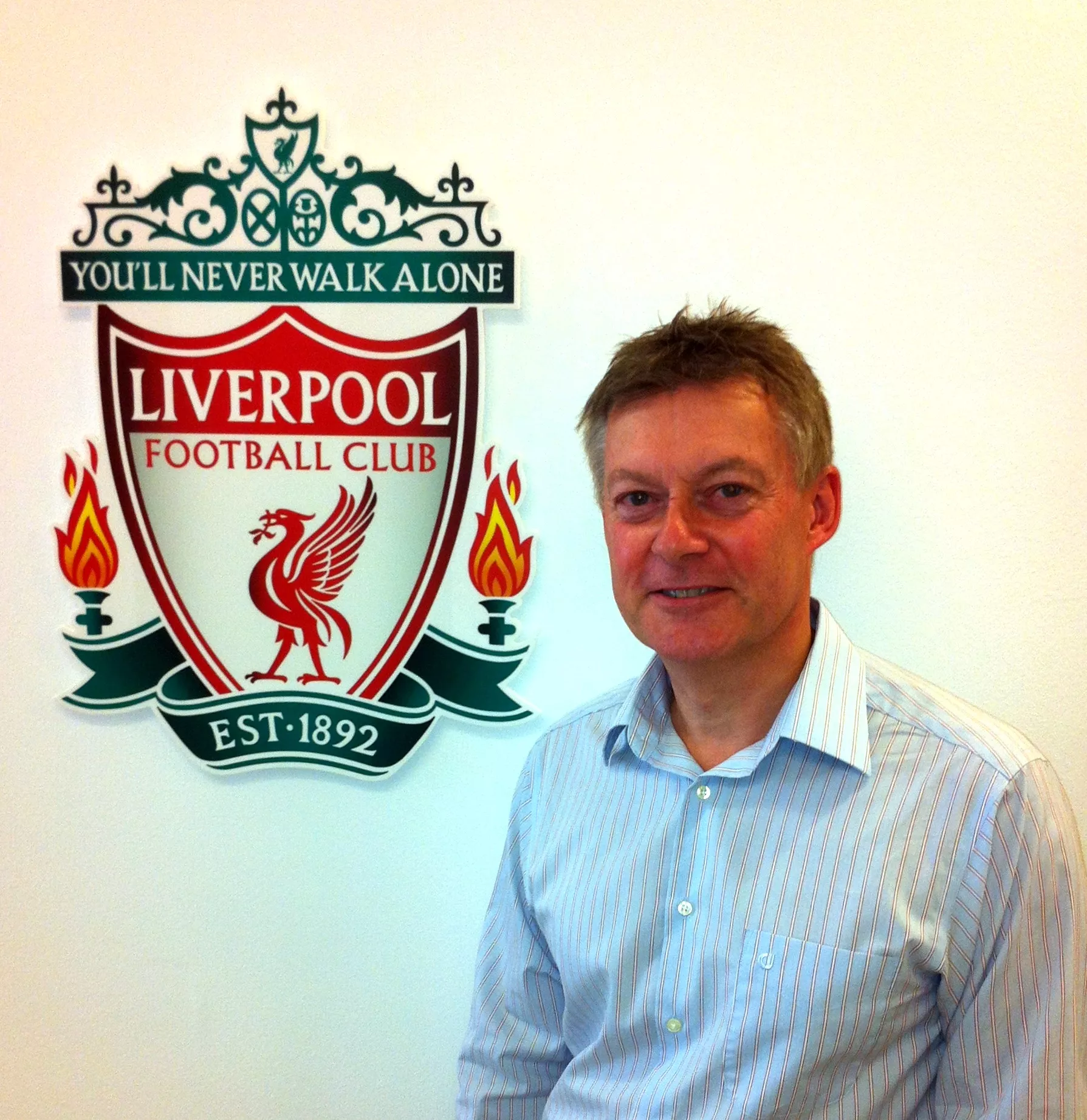 Liverpool Football Club
Senior Marketing Operations Manager
Graham has broad experience in data driven direct marketing having worked supply side for marketing & data services providers such as GBG before joining the marketing team at Liverpool Football Club in 2009. Specialising in managing and developing all aspects of both B2C and B2B data strategy alongside the technology required to enable better fan engagement. Currently leading the Liverpool FC Marketing Operations team and playing a key role in its Fan Connect transformation programme, which is focused on creating personalised and connected omni-channel journeys and experiences that increase engagement with a global audience.