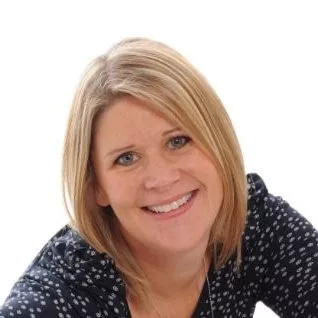 Slipstream London
Founding Partner
Emma Shelton-Smith is a highly experienced leadership coach with extensive experience in the marketing communications industry, having worked in agencies for more than twenty years. She is the current chair of the DMA Talent Advisory Committee.
From senior client facing roles working with the likes of BMW, Barclays and Scottish Power, she switched to talent management before being appointed to the board of a creative agency as Operations Director.
Emma set up her own leadership development practice in 2011 to support leaders and emerging leaders in the creative world through a powerful blend of coaching, mentoring, training and facilitation. She has gone on to develop and deliver highly successful management development programmes and consultants for agencies looking to power up their talent strategy.
She is passionate about the industry and supporting talent at all levels of their career. She has helped to assess applicants for the DMA summer school for several years and has played an active role in supporting the DMA mentoring programme since its inception, being both a mentor and now running the mentors' workshops.
Emma is a qualified coach and NLP practitioner, and accredited to administer the DISC profiling tool. As a protégé of the world's largest coaching training provider, she maintains professional development in the field of coaching and related skills.