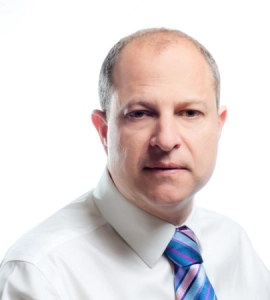 Confero Contact Centres
CEO of leading UK Contact Centre & DMA Council Member
CEO of Confero Contact Centres.
Extensive background in management, sales and marketing, combined with executive experience in the contact centre outsourcing industry since 1994, led to the founding of Confero in 2001.
Entrepreneurial, and driven by both personal success and client satisfaction. Positive leader with a history of growing successful companies.
www.confero.co.uk
I am regularly called upon by TV and Radio to represent the Contact Centre industry. See some of my appearances on BBC1, BBC2, Radio and Channel 5 via Confero's YouTube channel.
www.youtube.com/user/ConferoCallCentres
Confero
Confero is a UK based outsourced call centre business, focussed on delivering high quality inbound, outbound, and digital services to our clients.
Established in 2001 and based in Colindale, North West London, our clients range from fast growing start-ups and SMEs to global brands like Audi, KPMG, Tesco and Unicef. We offer innovative, cost effective contact centre solutions in both the B2B and B2C sectors, with live agent inbound and outbound services forming our core offering.