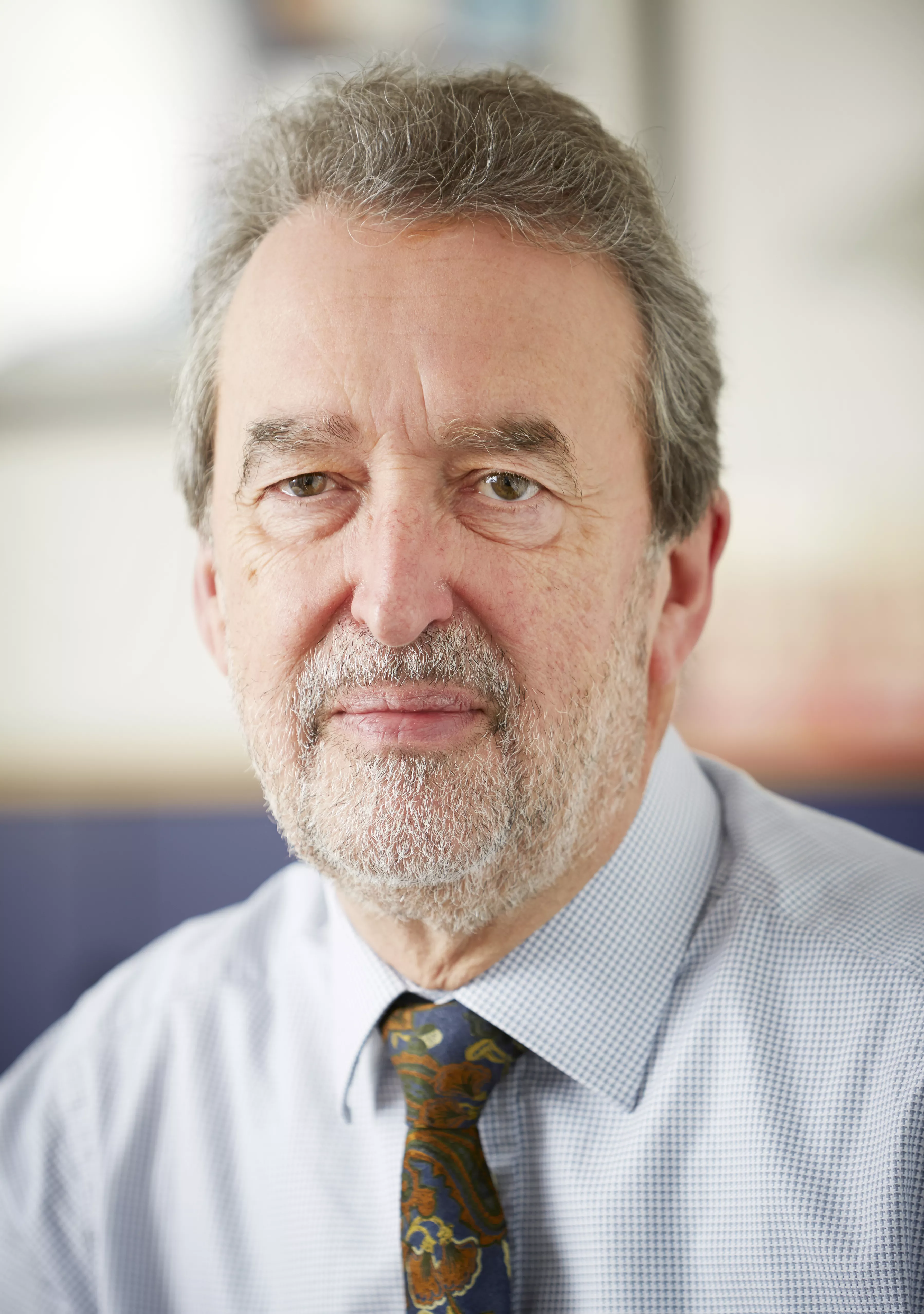 First Move Direct Marketing Services Ltd
Direct Mail Futurist & Chairman
David Amor is Direct Mail Futurist and Chairman of First Move direct marketing. David is co-author of the book 'Direct Mail 101' which explains step by step how to build a successful predictably profitable direct mail process. David has worked in the direct mail and print industries for over 27 years. In 2018 his company worked with 215 clients to mail over 90 million items and despatch £2.7million of orders same day from their location in the Thames Valley.
Over the last 26 years David has built First Move to be a premier supplier of direct mail services, outsource fulfilment, data management, creative services, transactional databases, document scanning, web enabled distribution, e-commerce, personalised document printing, direct marketing strategies, mixed media solutions and online campaign support, all under one roof.
First Move's clients receive proven planning and account management skills - and the valuable benefits of the DIRECT MAIL 101 programme that delivers better results for streamlined costs to transform businesses through direct mail.
David has been married to his wife Marie for 40 years. Their son Andrew is Security Manager at First Group and their daughter Rachel is Managing Director at First Move. David and Marie also have 4 grand-children aged 8, 6, 5 and 2 years (May 19) and a 1/2 acre garden to occupy them outside of work.