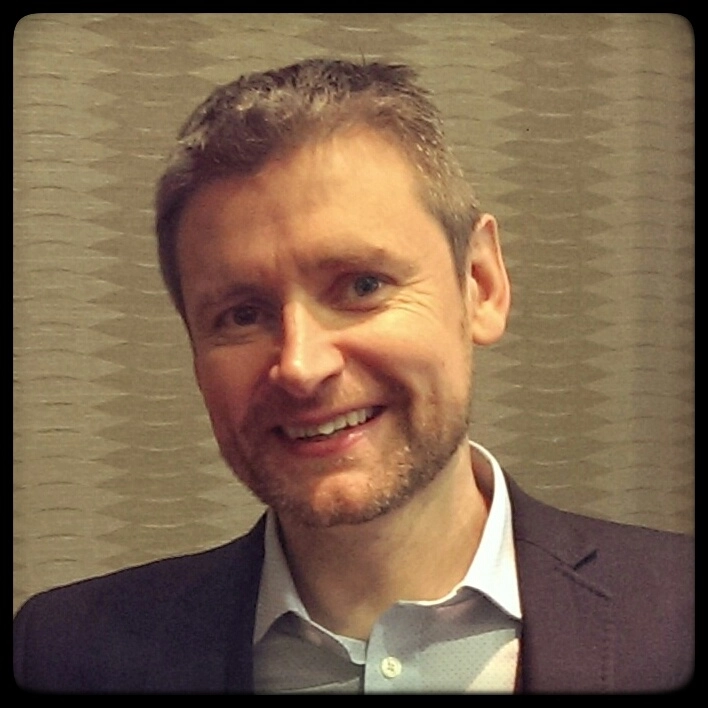 thedatalab.com
Executive Education
I am a strategy advisor and coach with specialisms in Business, Data and Digital transformation. I'm particularly interested in strategy, leadership, people development and ethics.
Additionally, I am the Executive Education Advisor at The Data Lab, where I develop and deliver interactive workshops to help people to improve their understanding of the business opportunity presented by the use of data and AI, and arming them with actionable insights to apply when they return to work.
I am also honoured to be a member of the DMA Scotland Council which allows me to get actively involved in the Value of Data initiative.