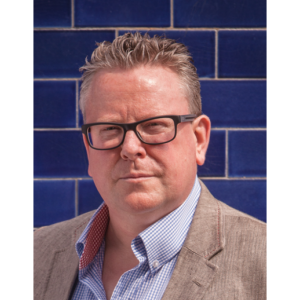 iris Nation Worldwide Ltd
Senior Copywriter
After three years studying economics and politics at Bristol University, Chris decided that the City wasn't for him. Instead he enrolled at London's School of Communication Arts. While in his second term, a visiting tutor offered him his first job as a copywriter. He hasn't looked back since.
Chris has held Creative Director positions at digital, integrated, advertising and experiential agencies – so his approach to creativity is truly integrated. Over the years his creative ideas have included everything from sealing 50p coins inside condom wrappers, to putting a six-foot blue plastic parrot on top of a biplane and flying it around the UK.
His creative awards include D&AD, DMA Grand Prix, Cannes and IPA Advertising Effectiveness.
Chris currently works at Iris, London.