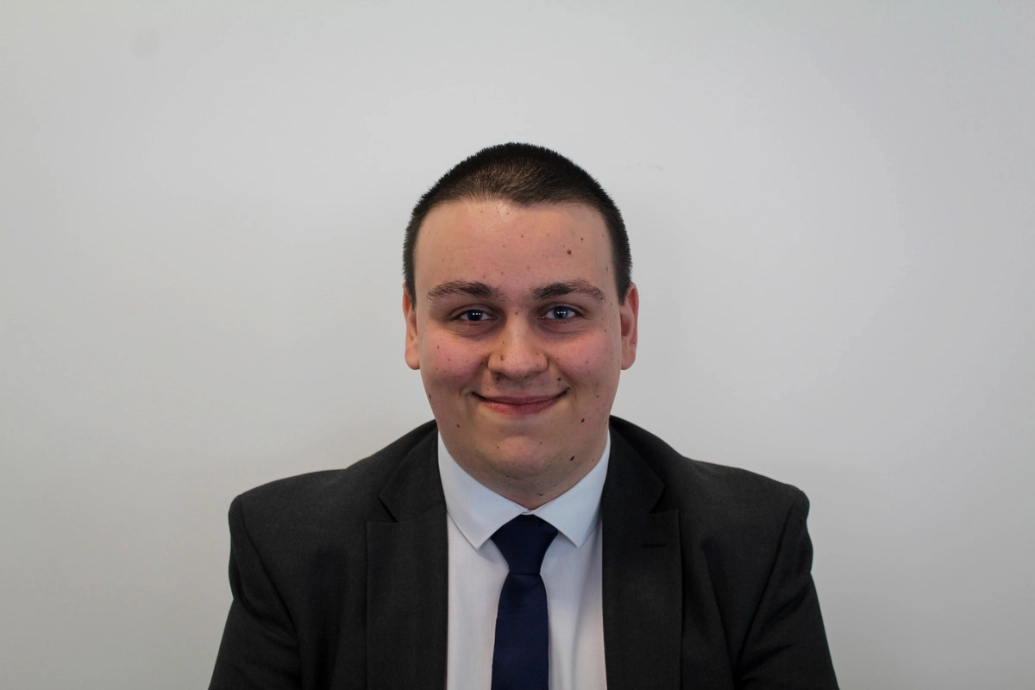 Charles is early on in his marketing career. He graduated from university in the summer of 2018 with a First-Class Honours Degree in Digital Marketing and Social Media. He has also achieved a certificate in Direct and Digital Marketing and awards in Data Driven Marketing and GDPR from the IDM.
Charles has worked in two marketing roles since graduating at relatively small brands in Coventry, including his current employer the Belgrade Theatre, where he is the Customer Relationship and Data Supervisor. Charles is very analytical and really enjoys exploring data, identifying trends and testing out new ideas with his findings to better enhance his customers experience.
Finally, Charles is a huge disability advocate, as he is registered blind himself and loves improving people's perception on inclusion and rights for disabled people.