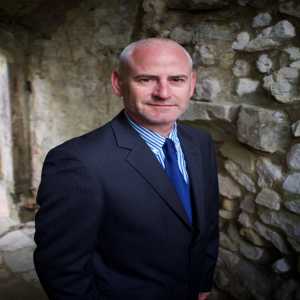 mitel.com
Director, International Channel Marketing
Deputy Chair of the B2B Council
Andy is an international marketing leader with over 19 years B2B marketing experience.
Andy is an expert in navigating the channel market place and providing insight and recommending intelligent marketing solutions for both vendors and partners. As Director, International Channel Marketing, Andy's focus in on 'Driving Mitel's and their Partner's revenue growth through consistent partner marketing and communications'. Previous to joining Mitel in November 2018, Andy established Bowan Arrow, an independent B2B channel marketing consultancy in 2009 which was of the most respected channel marketing consultancies in the UK. Over those 9 years, he worked for a number of blue-chip technology vendors, including VMware, Symantec, Mitel, Brocade and Avaya, throughout ASIA & EMEA.
Andy is a B2B Marketing specialising in Channel Marketing, he is Deputy Chair of the IDM's B2B Marketing Council as was previously Deputy Chair of the DMA's Responsible Marketing Committee. He has also served as a judge for the DMA and B2B Marketing awards.