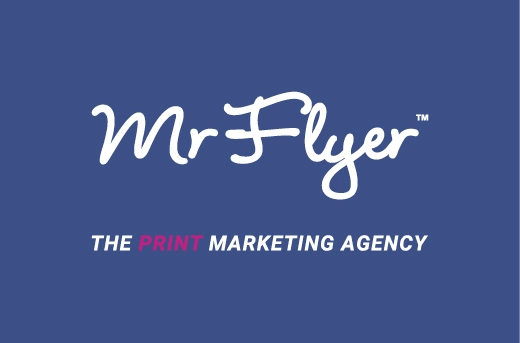 Mr Flyer
Head of Sales & Marketing
Build your business and build your brand with expert design, print and distribution marketing form Mr Flyer. If you are serious about building your busienss, print marketing is a great stratgey, especially when it comes to a targeted marketing approach. This is what Mr Flyer are multi award winning experts in.
Mr Flyer provide a full print marketing service that covers everything from strategy, design, print as well as targeted nationwide door to door distribution and direct mail.
Do get in touch today to see how Mr Flyer can help build your business.
01484 598555