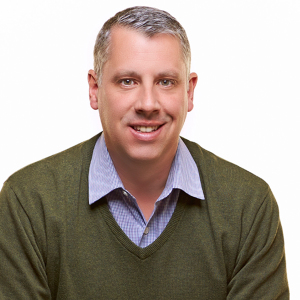 RAPP UK
Client Services Director
Andrew works for RAPP UK and is a member of their Senior Management team.
He's a highly experienced and motivated marketer, leading networked and local business. Andrew has 19 years of B2B and B2C knowledge with credentials that include HPE EMEA, SAP Omnicom EMEA, ScottishPower Domestic and Business Marketing, EXXONMOBIL, Historic Scotland and Ultimate Finance. He has a strong understanding of digital direct marketing, integrated communications and always strives to present high-precision ideas that get results.

Andrew has also worked for OgilvyOne Worldwide in London (Board level) and New York, partnering with brands that include Bank of Scotland, IBM One Voice, TD Ameritrade, Nestle Friskies, Cisco UK and EMEA, British Gas, Zurich Connect, BT Consumer/Business and Global Services.