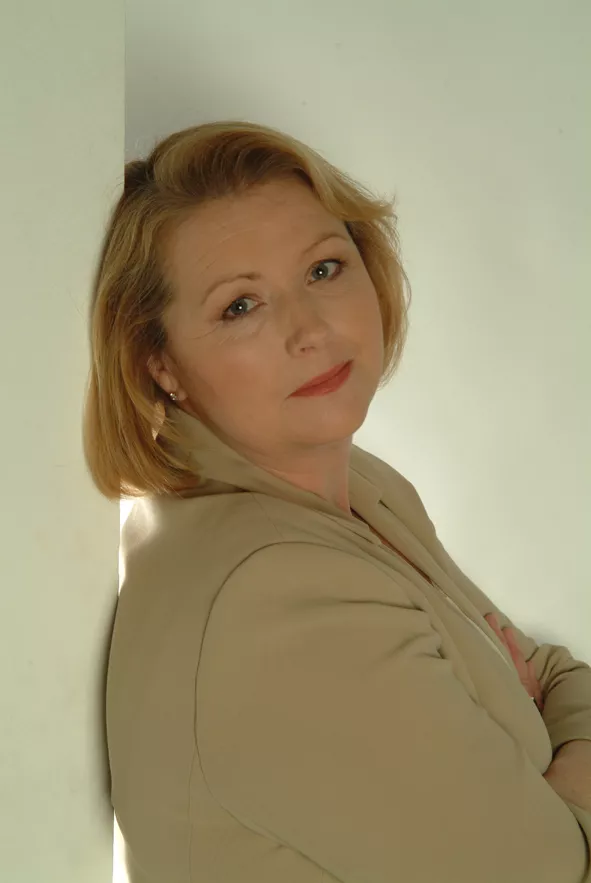 Opt-4 Ltd
Director
Rosemary began her career in publishing and worked in the data business from 1989 to 2012.
With partner Jenny Moseley, she set up Opt-4 in 2004 which advises organisations on UK and international data protection compliance and the maximization of marketing permissions.
She has helped to shape the regulatory framework for marketing through extensive trade association involvement including chairmanship of the Direct Marketing Association's Governance Committee and the DMA Board. She is currently Chair of the DM Trust.
Rosemary has given presentations covering all aspects of data protection compliance and permission based marketing to audiences in the UK, Europe, USA, Australia and South Africa. She is also a tutor for the Institute of Direct Marketing and was made an Honorary Life Fellow in 2009.
Rosemary is passionate about maximising personal data as a corporate asset.