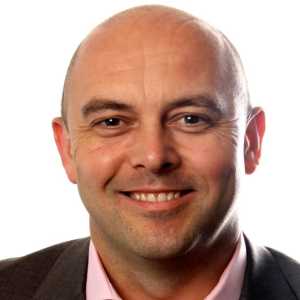 Vistra Business Information
Chief Marketing Officer
David has over 20 years experience, working for Global blue-chip organisations, in industries as diverse as leisure and entertainment, financial services and professional services. He believes in marketing as the core driver for revenue growth and is passionate about the value that marketing brings to an organisation. David has worked in a variety of national and international marketing roles at Vistra, GVA, BakerMcKenzie, EY, Mercer, Santander International and Manpower Group. He is also passionate about diversity and inclusion in business and believes organisations could do more to promote and engage around issues such as equality and social mobility.