University of Gloucestershire Fresh Blood & Big Book Crit May 2022 Feedback Form
11 May 2022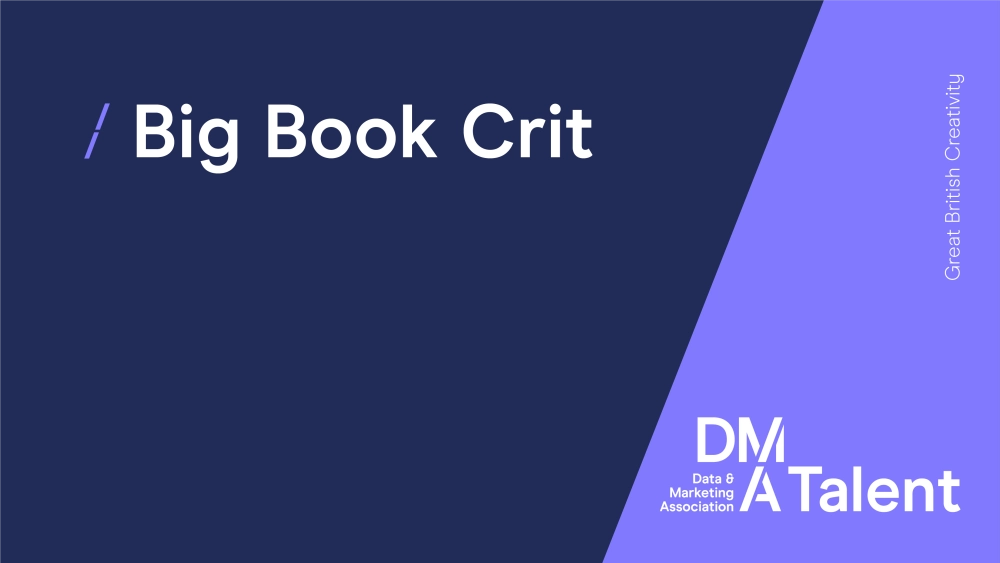 We hoped you enjoyed our Fresh Blood & Big Book Crit last week, and got lots of advice on your work!
So that we can continue to improve this event, please could you complete the feedback form below.
We hope to see you at another one of our events soon. If you want to be kept up to date with everything DMA Talent, click here to get all our latest news and upcoming opportunites delivered directly to your inbox to ensure you never miss an event or application deadline.
Hear more from the DMA