Accreditation Agreement - Renewal
30 May 2022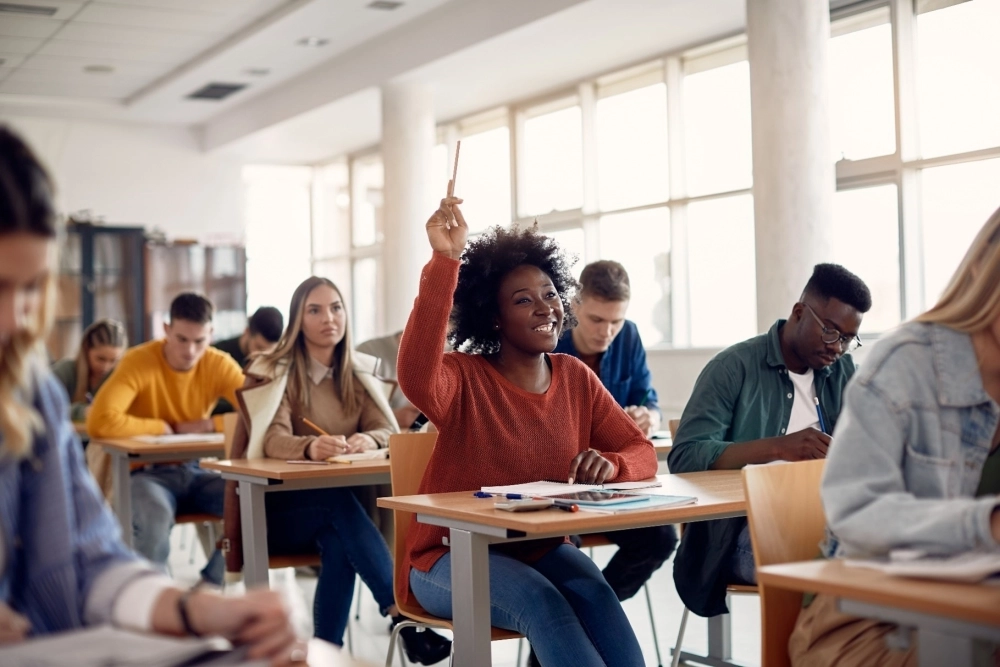 IDM Certificate in Digital and Data-Driven Marketing
Accreditation Renewal Agreement - Academic year 2022-2023.
This form must be read and completed by 17 June 2022..
The IDM
The Institute of Data & Marketing – part of the Data & Marketing Association (DMA) – advances the careers of marketers through
world-class learning.
For over 30 years, we have driven marketing excellence through a totally customer-centric learning approach, helping over 100,000 marketers get better at what they do.
Our learning syllabus is crafted by our tutors – handpicked, marketing practitioners – and underpinned by DMA best practice guidance and award-winning case study content.
Our full learning portfolio offers study options for individuals and business corporate packages, with short and long study options that include professional qualifications; Diplomas, Certificates and Awards.
As part of the DMA, our mission is to nurture the next generation of aspiring marketers, to advance careers and to guide and inspire industry leaders. Working with those who teach the next generation of marketers is important so we can feed back the needs of the industry and offer support and guidance. .
THE ACCREDITATION
This accreditation recognises that the IDM has evaluated the course structure and the content of digital marketing course modules provided by your University. It acknowledges it to be of a professional standard and will prepare its graduates well for future work in a marketing role. Accreditation is valid for the academic year starting in September 2022 and renews May/June 2023.
The IDM Certificate in Digital and Data-Driven Marketing is a basic introduction to general terms, concepts, techniques, tools and ways of thinking/learning about digital and data-driven marketing. It is appropriate for, or accessible to, students who have little or no actual work experience in digital and data-driven marketing.

Syllabus
The IDM have not changed the syllabus requirements for 2022-23, so you do not need to map the content again unless there have been any changes to your university's course/s content/syllabus.
Please tick each topic to confirm no changes have been made. Please inform us of any changes to your course content/syllabus by emailing kate.burnett@dma.org.uk.
Hear more from the DMA