UK Start-ups: How Can We Support Your Growth?
17 Oct 2021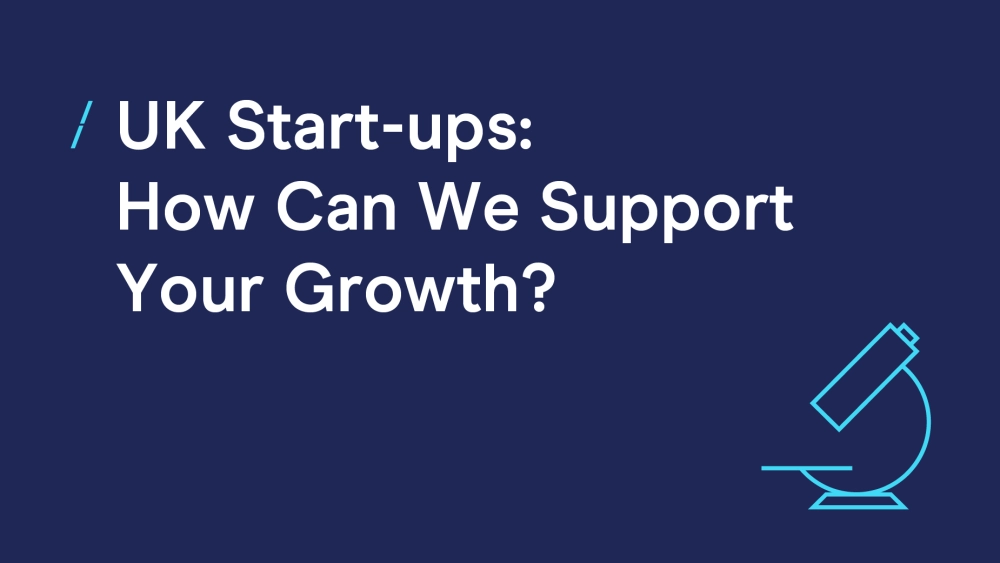 Initial research suggests many start-ups and scale-ups' founders are not as confident as they could be in using marketing to grow their business.
There could be many reasons for this, but we prefer evidence over anecdotes.
We are here to learn what is required to shape how start-ups can be supported to use marketing best practices to drive growth.

What is your experience?

Support 'Upskill', a research initiative by the Data & Marketing Association (DMA), in partnership with specialist brand consultancy Firehaus, to find practical ways to support UK start-ups to grow – ultimately making a valuable contribution to the UK economy.

This survey is anonymous and will take just six minutes to complete.
Your support will be pivotal to any programme of support that organisations like ours put together for entrepreneurs like you.

Please complete this anonymous online survey and help us to help you.

We are grateful for your support in this initiative.
Hear more from the DMA