DMA insight: Customer Engagement, top auto brands
06 Mar 2018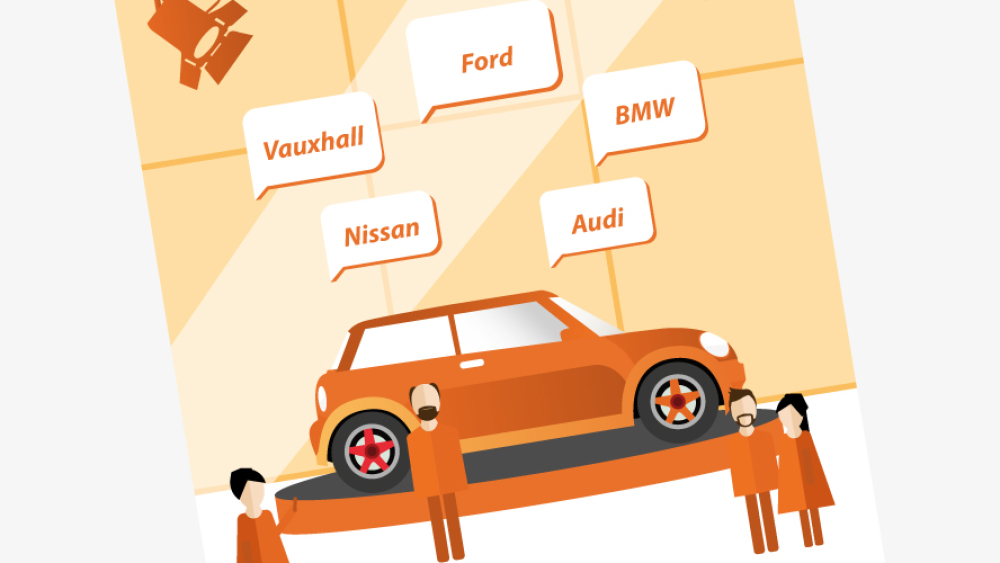 How can you refresh your approach to customer engagement in the automotive sector? What could you learn from leading automotive brands to use in your own business? Our latest insight puts you in the driving seat, looking at customer behaviour in the top auto brands.
We asked a panel of customers their thoughts on the automotive brands they prefer, from manufacturers to dealers, from Audi to Volkswagen.
Find out what they said, and what you can learn from it with our brand new analysis.
Click below to see:
The most loved automotive brands – including the top 5 in the industry
How customers fit into one of two groups in terms of engagement; service and value – and what this means for your business
What consumers had to say about service brands – and the emotional connections that define their preference for them

Hear more from the DMA