Creating better customer experience
06 Jun 2019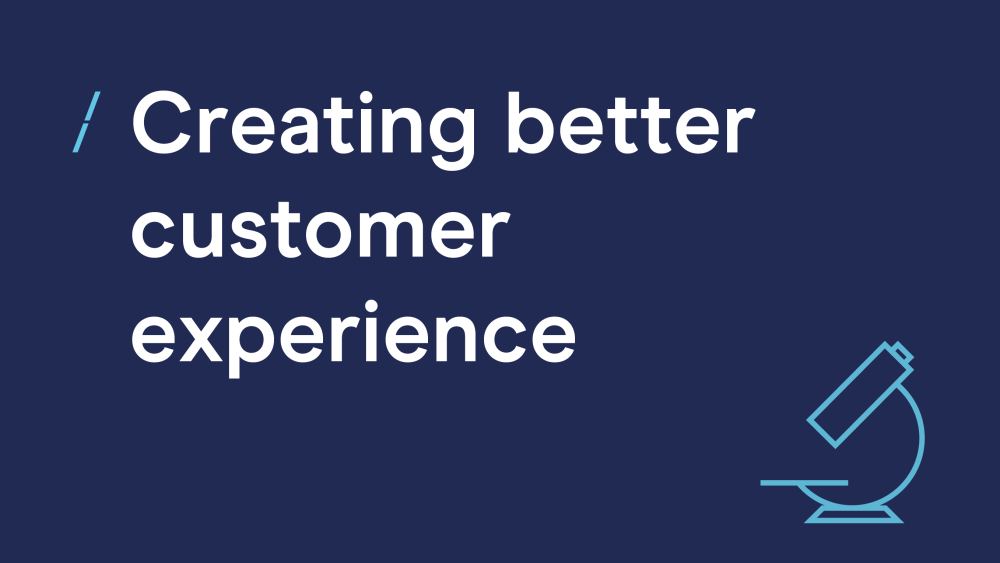 IBM Watson Marketing's 2019 Marketing Trends talks about nine exciting tendencies that are developing the marketing world in 2019.
1. The new must have: technical marketing talent
In order, budget, tools and talent have been the greatest advantages for marketers. Now the whole model is flipped as both customer expectations and marketing innovation are rapidly growing, making skills and knowledge the greatest capital for an organisation.
The skill gap between corporate and digital-native marketers is quite consistent and team structures need an upgrade. Operational agility combined with cross-disciplinary marketers can indeed support a growing ecosystem of marketing tools built to fit every business model and customer base.
2. The sexiest role
Machines and humans, more than ever before have to work in harmony, and, consequentially, there is the need to have in place a new dedicated marketing role, such as director of marketing data. This new role will create processes, rules and procedures to manage data.
Moreover, data integration and marketing data architects will emerge as new and vital roles in marketing organizations.
3. Hyper-personalization is now a reality
While 94% of companies agree that personalisation is critical to their current and future success, 47% say that IT roadblocks and legacy technology are major barriers to their personalisation efforts.
Often, a common inhibitor to deeper personalisation is creating multiple versions of content and then determining the right combinations, at the right time, for all customers. Growing numbers of AI-based systems, however, can improve processes and make them more effective, delivering the right content in the context of the customer's previous interactions with the brand.
4. From digital marketing agencies to consulgencies
In a not too far future, traditional agencies will find themselves in the position to transform into consulgencies, due to the overwhelming amount of technology, data and artificial intelligence.
Beyond being equally adept in creative, strategy and technology, these consulgencies will be measured and compensated based on results, not just time and projects.
5. GDPR to boost your data hygiene and customer trust
GDPR has pushed marketers to focus their attention on improving data hygiene processes, better targeting and higher quality interactions.
The final aim here is transforming the relationship between customers and businesses, with an exchange of secured and trusted data, allowing deeper personalisation of content.
6. Agile marketing drives marketing outcomes and culture
The benefits of agile marketing are clear and they will keep accelerating: from a better priorities management changing priorities and tighter business alignment and objectives to improved team morale and team productivity.
7. MarTech + AdTech finally together
MarTech and AdTech will soon be fundamental to gain a real-time understanding of customers.
AI-powered ad bidding, will not only be essential in reducing cost per acquisition across industries, but it also promises to improve yield in the ad bidding process. Thanks to more data and signal points, AI gives brands the chance to delight customers with personalised offers across channels where and when it matters most to them.
8. Customer centricity: to infinity and beyond
Marketing experts are going through a transformation in how they connect and interact with customers, not just focused on the traditional funnel attracting new customers and markets with a single transaction but through a longer and deeper customer cycle.
Marketing teams must rethink their overall customer experience approach, looking at their customer and marketing strategies as collaborative playbooks.
9. Purpose creates loyalty
More than ever, consumers, especially younger ones are looking for a holistic relationship with brands and businesses. Marketers need to shift from the 'attention economy' to the 'emotion economy': buying is often an emotional decision, and customer experiences have to trigger the right emotions to get customers to buy – and keep buying.
To see more of the trends IBM believes will shape our future, click here.
Hear more from the DMA