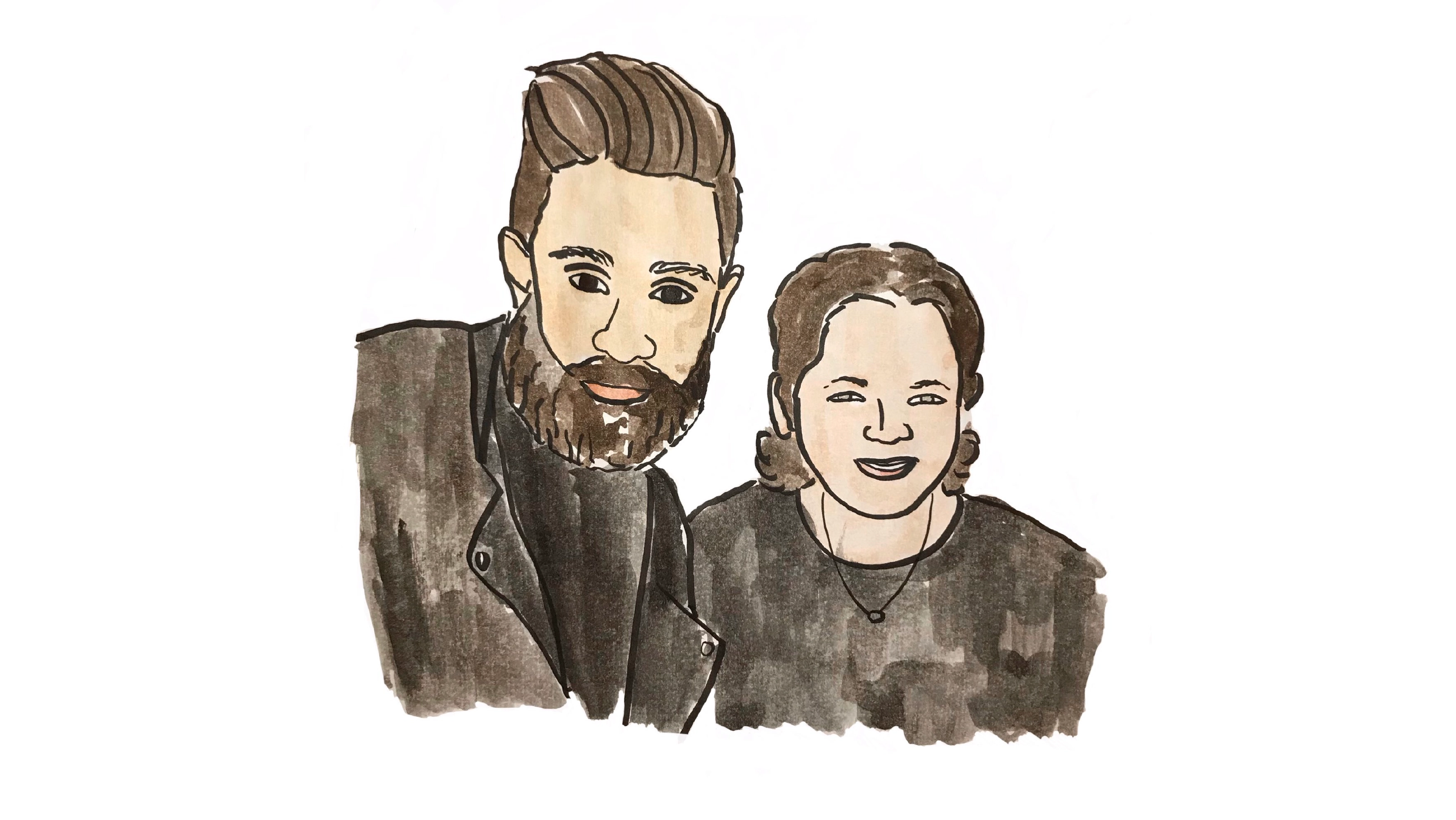 Glenn Fisher talks to Chair of the DMA's Creative Committee Debi Bester, and Creative Committee member Hiten Bhatt about how advertising can have a positive influence on society, why creative people need to stop putting themselves in silos and the importance of collaboration.
The All Good Copy Podcast is a podcast all about copywriting, creativity and marketing. Hosted by author, speaker and copywriter, Glenn Fisher.
Both Debi and Hiten are members of the DMA's Creative Committee a team of creative minds who come together to focus on the value that creativity can bring to UK business.
Debi Bester is writer and CEO of Department of Change, a London-based agency founded to help business change the way they interact with customers.
Hiten Bhatt is the Creative Director at RAPP, as well as boasting an impressive 40 design awards to his name, with D&AD pencils, Cannes shortlists & Gold DMA's among them, he's a prominent judge on the UK design jury circuit.
You can read more about the DMA's campaign for Great British Creativity, here.