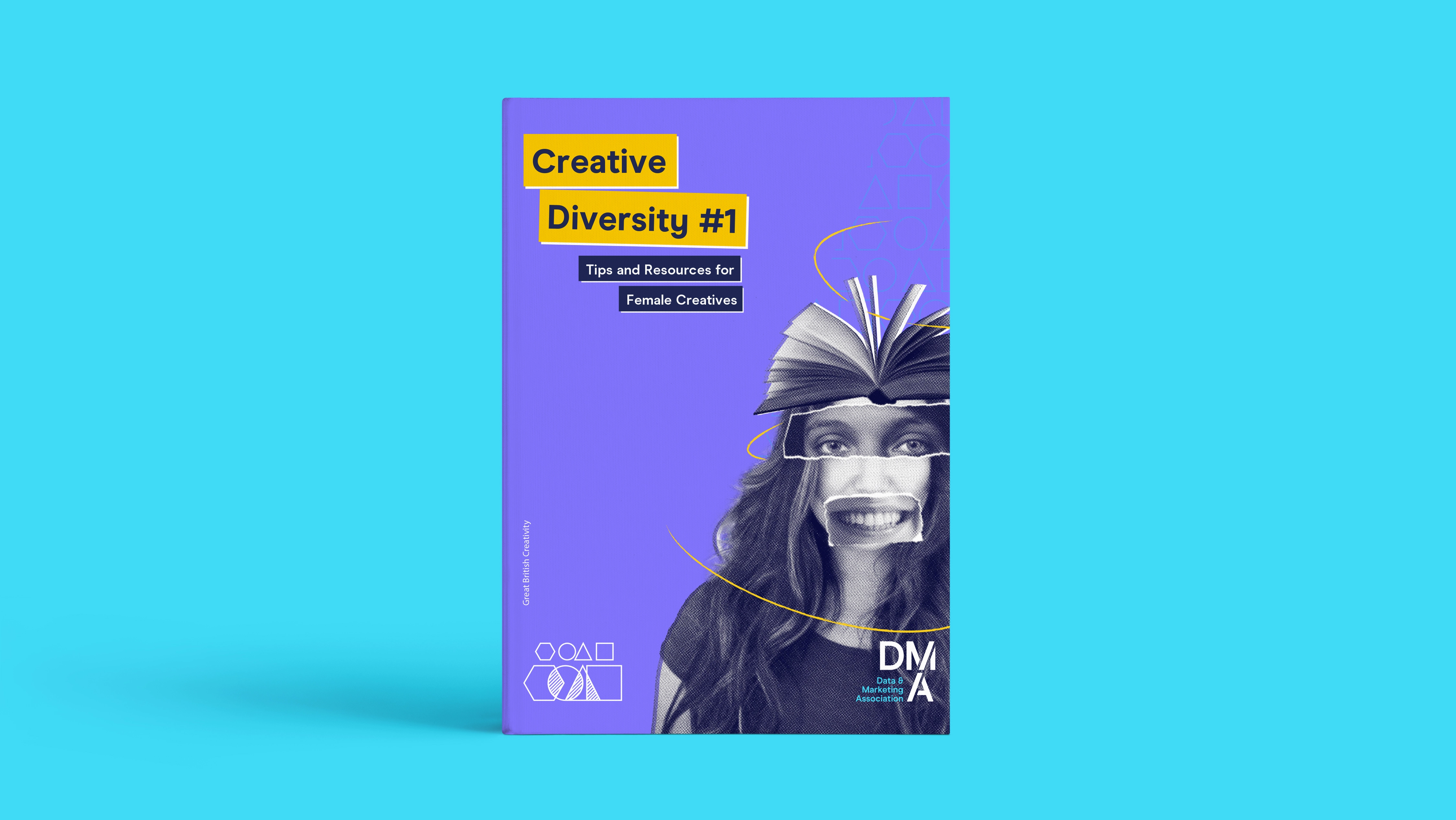 Our new Creative Diversity series seeks out creatives who're making positive contributions around recognising, understanding, embracing, and encouraging individual differences. Our first interview features Nicci Talbot, a freelance journalist, copywriter, and author of 11 books on women's health and lifestyle. Find out how her company is helping female creatives, and download our PDF packed with tips and resources:
Like for many of us, the pandemic has pushed Nicci Talbot to take her business, Firebird, to another level. The company of one has an ambition to help many, particularly female creatives looking to build their profiles and businesses. Nicci aims to support women in all career stages and of all ages, from those experiencing midlife like herself to adolescents in need of a mentor. Though Firebird focusses on brand communications, Nicci's support extends beyond this, having over 20 years of experience in journalism and publishing.
During the first lockdown, the movement of connecting through online communities and launching newsletters encouraged Nicci to create her own weekly newsletter. The Shift covers the future of work, virtual communities, creativity, and global living. A combination of commentary and interviews, she often shines a light on women who stand out as creatives and leaders in the UK and around the globe.
Interviewees have included Sapphire Bates, Founder of The Coven Girl Gang, an online platform for female founders and freelancers; Dannie-Lu Carr, a women's leadership coach and award-winning theatre director; and Natasha Russell, a freelance events producer, whose clients have included Amnesty Media Awards and the London Evening Standard Film Awards.
Each new subscriber receives a message from Nicci, asking how she can help. Many people furloughed or made redundant have had time to think, Do I really want to be doing this? she said. Quite a few women have contacted me, saying that they're transitioning into setting up a freelance business. "It feels like there's a big, big change," she said.
Obviously, women have a harder time starting businesses and getting funding, Nicci said. One of the main obstacles for many is that they often do the bulk of the work at home, from childcare to cooking and cleaning. "Carve out time for yourself," she encouraged. Ask a family member or friend for help or, if you can afford it, hire someone. Having a community around you is key, Nicci said, and women are naturally good at setting up networks to support one another.
To help, we've taken Nicci's advice alongside ours and created a PDF packed with tips and resources for female creatives. Find pay rates for freelancers, charities that support women, the best organisations for collaboration, virtual events, and more.
Download Creative Diversity #1: Tips and Resources for Female Creatives
---
Get in touch: nicci@niccitalbot.com
Explore the DMA's fight for the power of the word, and beyond. Learn more about our mission to prove the value of creativity in UK business, Government, and society through our campaign for Great British Creativity.
Ready to unleash your imagination, curiosity, and creativity? Explore our range of Copywriting and Creative courses.