When & Where?
Wednesday, 16th March 2016
- 16:00
Online
Ticket Information
DMA member £0.00(+VAT)
Non member £0.00(+VAT)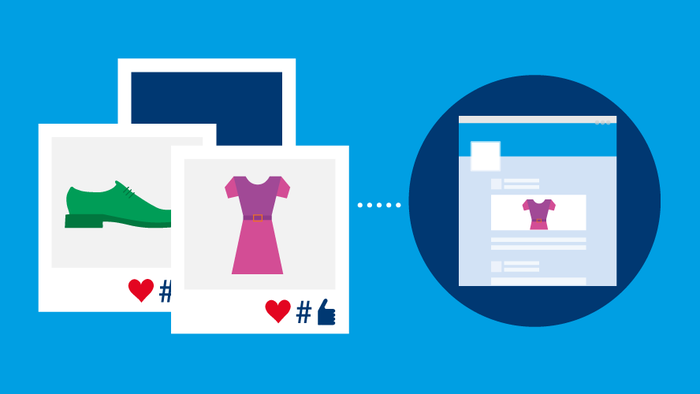 Learn how to tame visual marketing and earned content with the first of three webinars from Olapic - the Visual Marketing Series.
According to a 2015 study by Hubspot and Smart insights, 58% of marketers struggle to create enough content, 55% struggle to create quality content, and 51% don't know how to measure it's effectiveness.
By the end of this series you will be empowered with the knowledge to help you overcome these challenges and enable you to implement a visual marketing strategy that supports conversion, engagement and loyalty for your brand. Take each webinar as a training session, have the option to test your knowledge at the end of each one and, by the end, you can obtain a Visual Marketing Series certificate of completion.
The first webinar "Driving visual earned content" examines how to obtain quality and frequent consumer-generated content that is rights approved to be used as part of your brand strategy and communications.
In the first webinar of this series you will learn:
How to use Instagram for marketing
Case studies in campaigns that encourage content sharing
How to use hashtags - properly
How to identify and leverage ambassadors and influencers
Customer content rights management
All these elements will help you learn how to give back more to your customers, and make your marketing more relevant, better looking and a better destination.
Seize this opportunity to register to Webinars 1 and 3 of this series to get your certificate of completion of the Visual Marketing Series at the end:
Wednesday 6 April, 3.00pm, Webinar: Visual Marketing Series - Converting Bystanders to Buyers
Wednesday 11 May, 3.00pm, Webinar: Visual Marketing Series - Engage consumers across the entire journey
#dma
Sponsored by

Book Now
Contact
For all enquiries regarding this event, including sponsorship opportunities, please contact Maneeta Shina.