When & Where?
Wednesday, 6th April 2016
- 16:00
Online
United Kingdom
Ticket Information
DMA member £0.00(+VAT)
Non member £0.00(+VAT)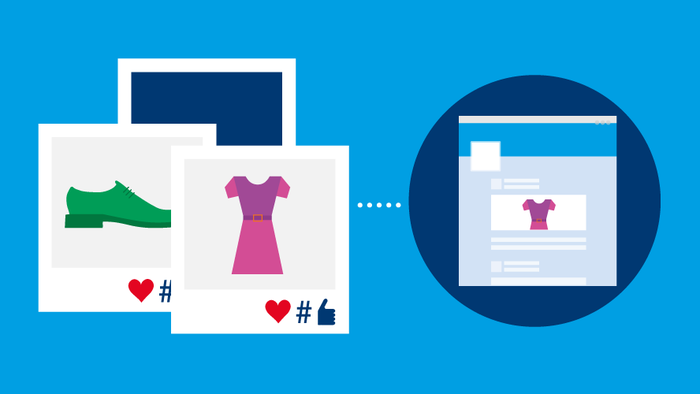 Learn how to use visual marketing and earned content to drive sales through social
According the 2015 Customer Acquisition Barometer social media is not working to acquire customers. Yet.
This doesn't mean that social media advertising is worthless – far from it. Social can play a decisive part in the success of failure of your campaign.
Join Olapic's director of account management, EMEA, Becky Dutta. She will explain how to convert bystanders to buyers, using social media. Learn:
Video and photo advertising
The differences and benefits with Facebook, Atlas, Instagram, Twitter and Bloggers
How to identify highest converting visual content
A-B testing on social
UX: from ads to purchase
Case studies on successful ad campaigns
In addition, Becky will present a case study on Unilever's Magnum 'Pleasure Store'.
At the end of this series you will be able to run a visual marketing strategy that supports conversion, engagement and loyalty for your brand.
Take each webinar as a training session. Test your knowledge at the end of each one and, by the end, you can obtain a Visual Marketing Series certificate of completion.
Sign up now for the low-down on social media advertising
Seize this opportunity to register to Webinars 1 and 3 of this series to get your certificate of completion of the Visual Marketing Series at the end:
Wednesday 16 March, 3.00pm, Webinar: Visual Marketing Series - Driving visual earned content
Wednesday 11 May, 3.00pm, Webinar: Visual Marketing Series - Engage consumers across the entire journey
#dma
Sponsored by

Book Now
Contact
For all enquiries regarding this event, including sponsorship opportunities, please contact Maneeta Shina.