When & Where?
Monday, 19th November 2018
-
Online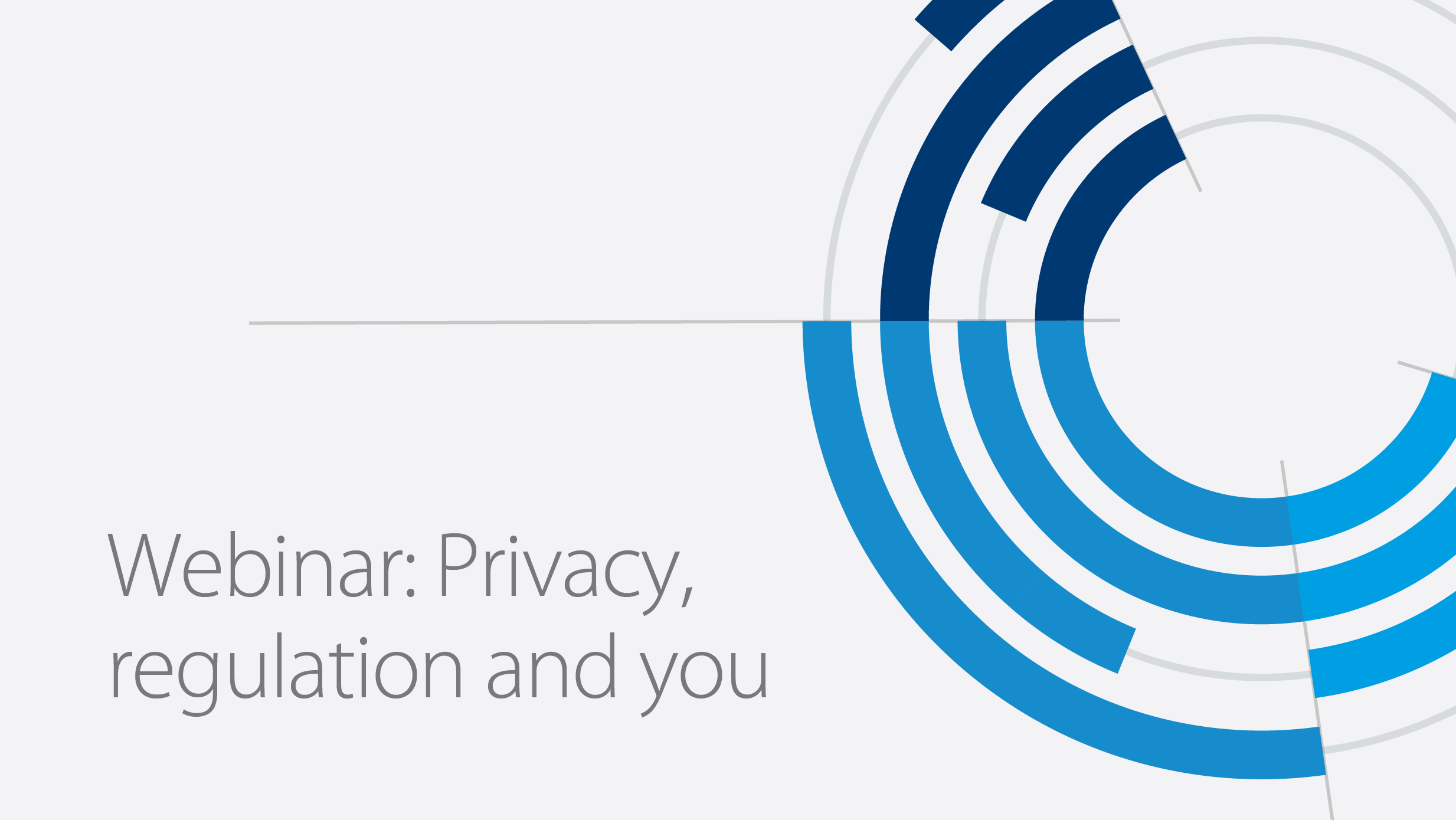 The world of digital marketing has been increasingly reliant on collecting personal data, so how has the introduction of GDPR impacted this? Join the DMA for a whistle-stop tour of the changes GDPR has had on digital marketing.
Before its implementation, marketers were concerned about how GDPR could affect digital marketing. Many businesses were wondering how this set of rules - which essentially have been created to empower consumers to have more control over their data – would impact an industry that needs personal data to thrive.
Join the DMA's director of policy and compliance John Mitchison and Skip Fidura, strategy and insight director, dotmailer and chair of the responsible marketing committee as they discuss how digital marketing is being affected by GDPR and how it might be further affected by ePrivacy.
You will:
Hear the ins and outs of how GDPR has altered the digital marketing landscape
Hear more about preparing for ePrivacy from the DMA
Understand how your marketing can thrive in the new regulatory environment
We'll see you online.
---
Book Now
Contact
For all enquiries regarding this event, including sponsorship opportunities, please contact Anthony Renton.