When & Where?
Wednesday, 9th March 2016

to
Tuesday, 8th March 2016
16:00
Online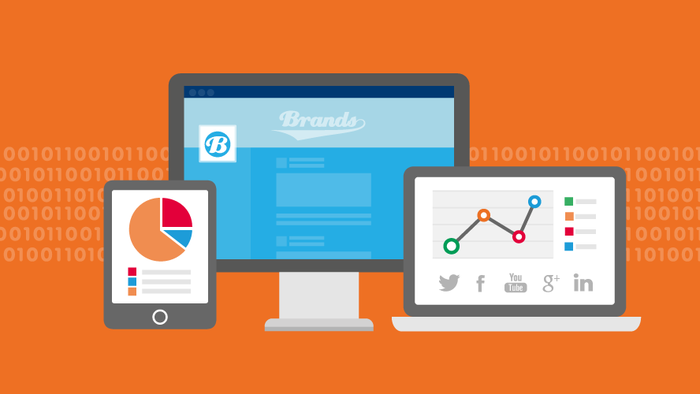 Brands are learning how to use social media and the data it creates to get ahead of the competition in the battle for attention. This webinar tells you how, why and when to do it.
For too long, companies haven't been getting all they can out of the opportunities offered by social data.
This Tableau webinar puts you in the picture when it comes to the techniques needed to mine social data for marketing gold.
Led by Alex Ross, sales consultant at Tableau, this afternoon session will:
Show you how marketers capture relevant data from social media - and integrate the findings into campaign thinking
Explain the tech behind social data, how it works and how it impacts on strategic planning
Tell you what data matters the most, which channels count more than others and how social data can grow revenue, reach and consumer retention
Get ahead of the crowd with the latest thinking on social data with this free webinar.
#dma
Sponsored by
Book Now
Contact
For all enquiries regarding this event, including sponsorship opportunities, please contact Lucy Chapman.