When & Where?
Tuesday, 28th October 2121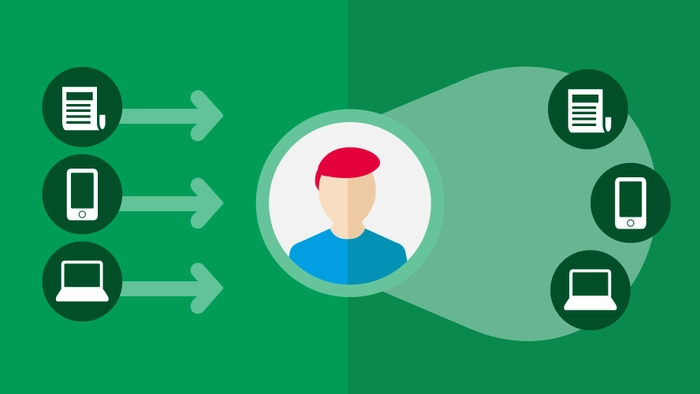 Marketers face an ongoing battle to find the most effective way of broadcasting a winning message. Join our Neopost webinar and discover how to blend old and new media to maximum effect.
From using paper to the digital space, email to talking to consumers across social platforms: there are myriad marketing options out there that companies use to strike up beneficial conversations.
But what informs the choices companies make about the media they use?
Join our webinar and examine the essence of the marketing mix: what lies behind that ideal blend of channel and message to strike a connection with customers.
You will learn:
- How to position your messaging within a multichannel campaign
- Why brands choose the media they do
- How to use several media simultaneously to maximise impact
- How to build impact and grow revenue by blending old and new media, online and offline
- That marketing costs can be controlled through merging media approaches – and how this saves businesses money
The session will be led by Neopost marketing manager, Antony Paul. He will show us how the best practitioners combine the old and the new to maximise impact and drive business growth.
This is an ideal event for marketers working in both B2B and B2C.
Earn valuable points towards your Continuing Professional Development (CPD) scheme by attending DMA events. Attend this event and you will receive 1 CPD Points.
Sponsored by
---
Book Now
Contact
For all enquiries regarding this event, including sponsorship opportunities, please contact Lucy Chapman.