When & Where?
Wednesday, 1st February 2017
- 16:00
Online
Ticket Information
DMA member: £0 (+VAT)
Non member: £0 (+VAT)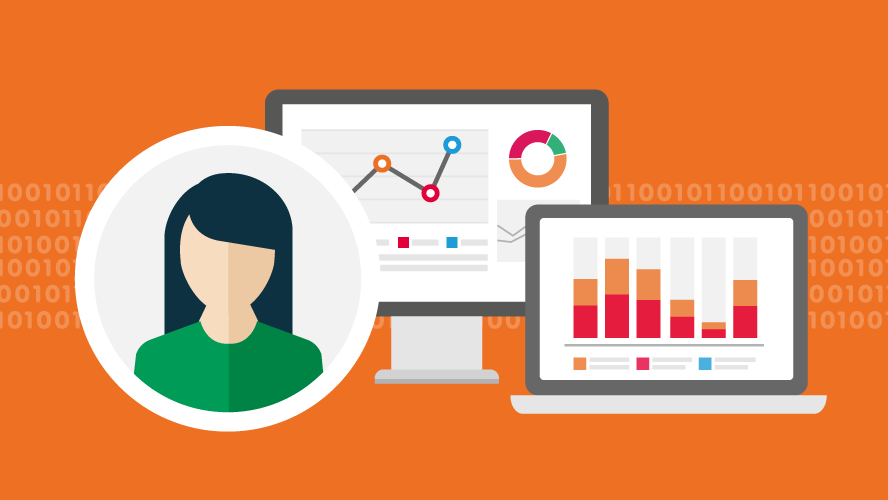 Clive Humby needs little introduction. With partner Edwina Dunn, he turned Tesco's fortunes around using data to power CRM. In their latest venture, Starcount, turn their attention to Big Data.
Discover the opportunities and pitfalls of bringing maths into your marketing with a data legend, Dunnhumby co-founder Clive Humby.
The avalanche of new data coming into brands from digital and non-digital touchpoints offer tremendous opportunities for marketers.
Or do they?
The CRM revolution created as many problems as answers for brands. The Big Data revolution is set to do the same.
Every brand offers loyalty cards to capture data. New technologies like facial recognition or number plate recognition attempt to bridge the digital and real worlds, generating mountains of data in the process. New banking APIs could transform consumer relationships with brands, generating new data in the process.
All these processes consume and then generate more and more data. Will this Big Data revolution transform marketing? More data means you know your customer better - that has to be right. Right?
Perhaps not.
Join Clive Humby, co-founder of Starcount, as he takes the lessons learned from the CRM revolution and applies them to the Big Data revolution. There are huge pitfalls that many brands have not yet considered.
He'll also look at what brands can expect around the corner.
This webinar will make you look again at the way your business uses data and is essential for any marketer working with data, regardless how small.
Attendees will have the opportunity to ask Clive questions so don't miss this chance to hear from one of the people who defined modern data science for marketers.
#dma @CliveHumby
Sponsored by
Book Now
Contact
For all enquiries regarding this event, including sponsorship opportunities, please contact Charlotte Gough.