When & Where?
Tuesday, 16th February 2016
- 11:30
dotmailer
No. 1 London Bridge
Central London
SE1 9BG
United Kingdom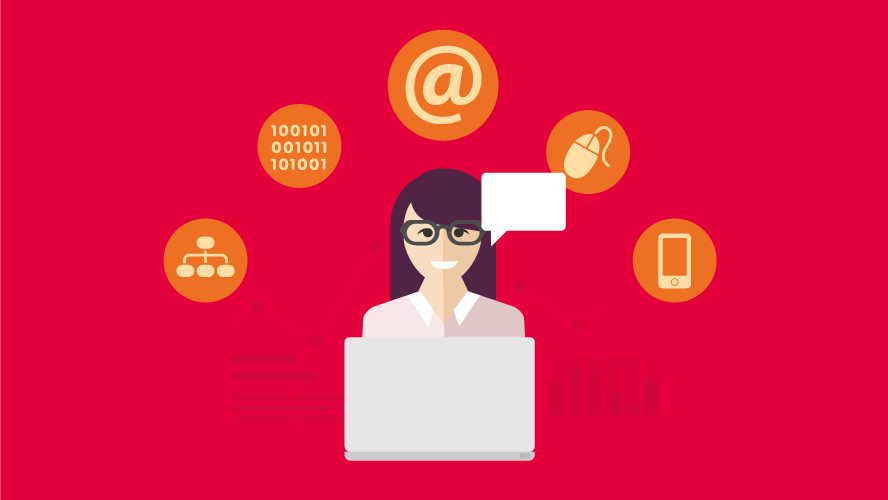 Join us to hear the latest brand email trends, chaired by dotmailer's client services director Skip Fidura.
Email is the bedrock on which so much marketing activity is built.
The marketer email tracker measures how effective email is for business – how important it is, the challenges it faces and what sort of ROI organisations get from email.
Last year we learned that those companies who rate themselves as 'advanced' decreased, while the proportion who could not calculate their revenue based on email had increased.
DMA research manager Thomas Ridley-Siegert will present the 2015 results. We have Fred Perry's head of e-commerce, Martin Burton, taking us through a case study examining their approaches to email marketing.
We are also joined by RAPP as they tell us how their work for Virgin Media won gold at the DMA Awards.
We know from our research into consumer habits that the way people use email is changing. It's becoming more tactical and pragmatic.
Despite all the recent innovations in digital media, email is not going anywhere. But how brands and customers use email is evolving.
#dma
Earn valuable points towards your IDM Continuing Professional Development (CPD) scheme by attending DMA events. Attend this event and you will receive 2 CPD Points.
Can't make this event? Sign up to our free webinar detailing the Marketer email tracker 2016 results.
Sponsored by
Contact
For all enquiries regarding this event, including sponsorship opportunities, please contact Lucy Chapman.