When & Where?
Wednesday, 5th October 2016

to
Monday, 14th November 2016

Lab
Archer Street Studios
Archer Street
London
W1D 7AZ
United Kingdom
Ticket Information
DMA member £0.00(+VAT)
Non member £0.00(+VAT)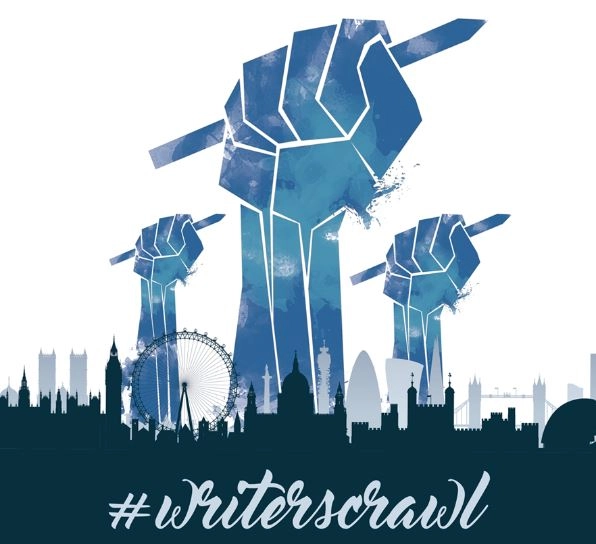 Discover the psychological processes that are evoked by different styles of language, and the subliminal influence they have on the reader
Rudyard Kipling once said: "Words are the most powerful drug of all".
Come to this intimate session, hosted by Lab Digital, and learn about three different models that provide you with another perspective on reader reactions to language.
You will learn:
To engage your audience with sensory language
Structure messages for different personality types
To push buttons using intrinsic, motivational copy
Leading the session is Lab Digital's head of strategy & performance marketing, Justin Thorne. Justin has been working for digital industry leaders for over 12 years. He is a published author and developer on the subject of neuro-linguistic programming (NLP).
In 2016, Justin successfully trademarked Neuro-Linguistic SearchTM – an innovative new methodology that combines Neuro-Linguistic Programming with search-based marketing.
Keep up with Justin on Twitter @JustinThorneUK.
This is an intensive, interactive workshop available to 8 people. So book now as places are limited.
#writerscrawl
Event partner
Campaign sponsors
---
Contact
For all enquiries regarding this event, including sponsorship opportunities, please contact Lucy Chapman.