When & Where?
Friday, 29th September 2017
- 14:30
30 Euston Square
London
NW1 2FB
Ticket Information
Council member: £240 (+VAT)
DMA Awards 2016 Judge: £270 (+VAT)
DMA/IDM member: £300 (+VAT)
Non member: £400 (+VAT)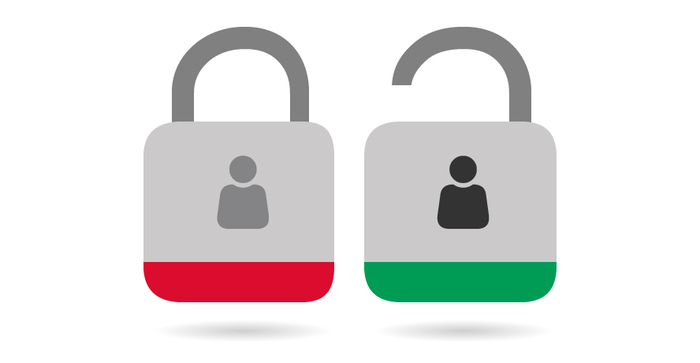 Following on from our summit in the spring, take a step into the future of data protection with guidance on Brexit, GDPR – and expert analysis of the latest challenges our industry faces featuring brands including iCompli, Homeserve, Barclays, Comic Relief, Opt-4, Proximity and solicitors Bristows
The new General Data Protection Regulation (GDPR) determines how your business does business from 25 May 2018. There are big changes on the way and even bigger opportunities.
At Data Protection 2017 – next steps you'll discover how your business can thrive in this new era of data protection.
To view the full agenda, please click here.
To take you through it all we have assembled a stellar list of speakers and experts, each with their focus on a particular topic:
Barclays director, information strategy and governance, Fedelma Good on GDPR as a transformational opportunity for your business
Comic Relief business planning and process manager Liz Curry on preparing for the GDPR
Proximity data strategy partner Claire Tusler with advice for brands
Homeserve director of group data protection Richard Merrygold on practically using the GDPR
Bristows senior associate Sacha Wilson on legitimately using Legitimate Interests
iCompli director Duncan Smith on the GDPR principle of Accountability
Vodafone head of group enterprise security, Jonathan Hughes
Trunomi CEO and founder, Stuart Lacey
Opt-4 director and data protection guru Rosemary Smith
Cornerstone Barristers' Estelle Dehon
Trainline's head of privacy and compliance, Rebecca Turner.
Breakouts
There are four breakout sessions we will offer, with advice on the areas of the regulation that are the biggest concern for marketers.
At 10.40am:
At 11.25am:
Accountability
Legitimate Interest
Our expert speakers will take your Q&As at each one.
Get legal insights, practical advice and learn the latest state of GDPR-play in a networking environment at Data Protection 2017 – next steps.
#dma
Earn valuable points towards your IDM Continuing Professional Development (CPD) scheme by attending DMA events. Attend this event and you will receive 4 CPD points.
Contact
For all enquiries regarding this event, including sponsorship opportunities, please contact Lucy Chapman.