When & Where?
Thursday, 22nd November 2018
-
Lock 91
9 Century Street
Manchester
M3 4QL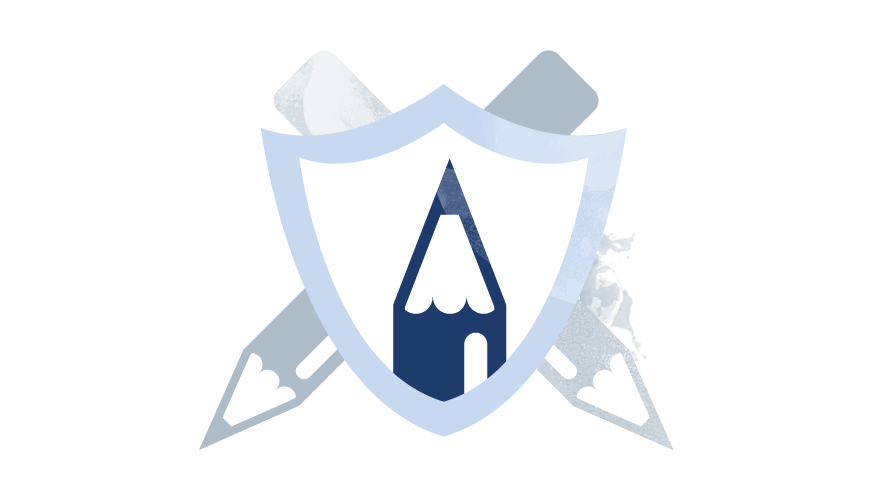 It's Chriiiiiiistmaaaaaaaaaaaaaas! Join us for our latest Copywriting Club – Manchester as we dissect and appreciate the Holy Grail's and absolute fails of festive copywriting with Just Good Ideas.
Tis the season for Christmas copywriting.
As soon as the Christmas trees and tubs of Bounty-heavy chocolate selections begin to appear, the same old copy invariable emerges too, reheated just like your Boxing Day leftovers.
Join Just Good Ideas' owner Adrian Bentley to learn how to give your Christmas copy that extra sparkle to help it stand out from the crowd.
You will:
Learn the top tips and hints for brilliant yuletide copywriting
Rub shoulders with fellow writers over free drinks and pizza
Share and debate your favourite festive pieces of copywriting with everyone from copywriters to digital marketing executives; putting the copy world to rights and putting some of our favourite work up on the big screen
We've got food, we've got drinks, and an opportunity for you to meet great people to fight the good copy fight with.
See you there.
#dmaevents
---
Book Now
Contact
For all enquiries regarding this event, including sponsorship opportunities, please contact Ria Huxley.