When & Where?
Thursday, 20th September 2018

Lock 91
9 Century Street
Manchester
Greater Manchester
M3 4QL
United Kingdom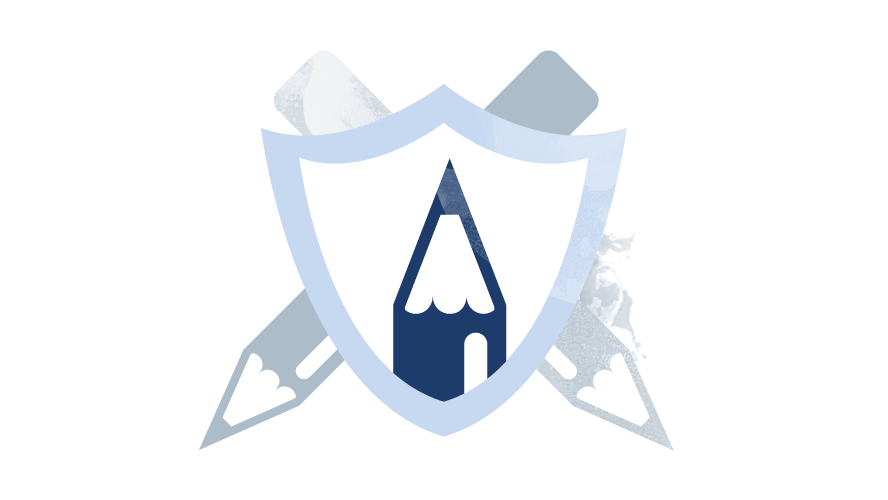 Fashion darling. Join your fellow creatives and Forever Unique to learn how to differentiate your writing and stand out from other big name brands in an increasingly competitive market.
Fashion darling.
You need to stand out - and not just on the runway.
Join us, your fellow creatives and Forever Unique for an evening to change the way you write on the wardrobe.
Hosted at Lock 91, settle in for the night, drink in hand, and you will:
Hear from Forever Unique head of digital, Emma Warrington as she shares her top tips on writing for fashion brands, and how you can differentiate yourself from the masses
Hear how the written word really can influence actions, and learn how to be more persuasive with your language
Share ideas with everyone from copywriters to digital marketing executives; putting the copy world to rights and putting some of our favourite work up on the big screen
All that, plus pizza. What's not to like?
See you there.
#dmaevents
---
Contact
For all enquiries regarding this event, including sponsorship opportunities, please contact Ria Huxley.