When & Where?
Wednesday, 12th October 2016

to
Wednesday, 16th November 2016

Queens Arms
49 Frederick Street
Edinburgh
EH2 1EP
United Kingdom
Ticket Information
DMA member £0.00(+VAT)
Non member £0.00(+VAT)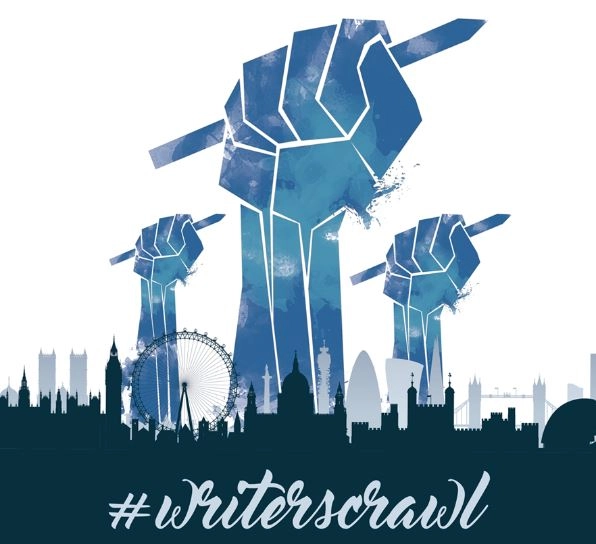 Come to a meet up in Edinburgh as Twitter's favourite copywriting hashtag - #copywritersunite – joins with the #writerscrawl to bring writers together in the name of words and good times
Copywriters, unite!
Copywriters on Twitter have connected all over the world using the #copywritersunite hashtag, the brainchild of leading copywriter, Vikki Ross.
Hosted by copywiter and screenwriter, James Walsh you can now meet up in real life too at drinks in Edinburgh during #writerscrawl.
No speakers, no agenda, just drinks with copywriters!
---
Contact
For all enquiries regarding this event, including sponsorship opportunities, please contact Lucy Chapman.