When & Where?
Monday, 17th October 2016

to
Thursday, 17th November 2016

Kings Place
90 York Way
London
N1 9AG
United Kingdom
Ticket Information
DMA member £0.00(+VAT)
Non member £0.00(+VAT)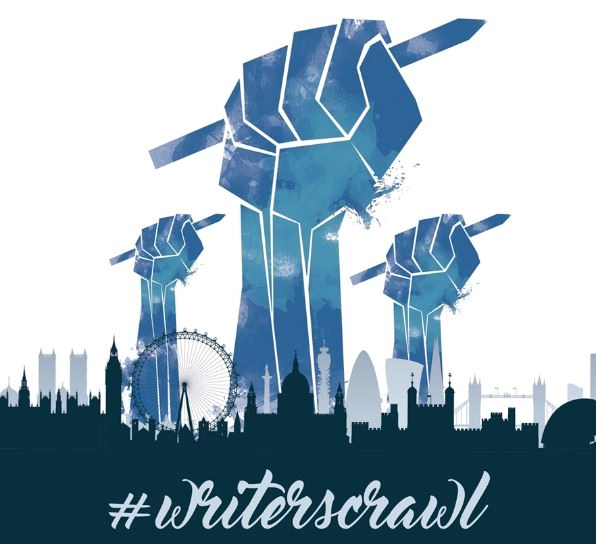 We end #writerscrawl with a Big Bang: a day devoted to the explosive universe of words
The world is shaped, evolved and changed by words.
And as the curtain falls on #writerscrawl, join us at Big Bang to celebrate copywriting to screenwriting, the history and the future of advertising, and learn how leading agencies craft their copy to make the best ads we've ever seen.
Hosted by DMA Writer-in-Residence Debi Bester, the afternoon kicks off with legendary copywriter Steve Harrison on the history of advertising through great slogans. We'll hear from Leo Burnett (creative director Beri Cheetham and head of innovation and global planning director Kit Altin) on their Share Aware and Astronaut campaigns with NSPCC.
Next up you'll hear how to write just about anything in advertising from Laura Rogers, creative director at CHI & Partners, before award-winning creative, comedy writer and director Pete Cain offers a glimpse into his writing world.
We'll also hear about AI and copywriting, and look out across different ways of writing and using words.
To view the full agenda, please click here.
#writerscrawl is not just the first ever copywriters' festival: all events across the week are free. So come on down and celebrate words, writing and the joys of being a copywriter.
---
Contact
For all enquiries regarding this event, including sponsorship opportunities, please contact Lucy Chapman.