Customer Engagement Labs
06 Jun 2018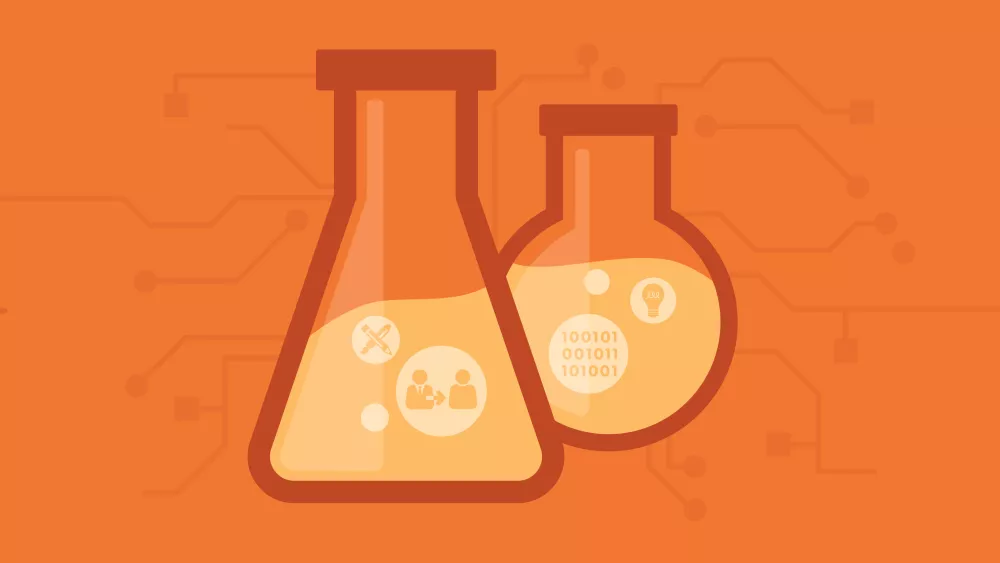 Join the DMA and Transport for London to find out new, innovative ways to collaborate and matter more to your customers, at the fifth iteration of the DMA's Customer Engagement Labs. A perfect opportunity for senior creative, tech and data professionals to join each other in an immersive environment which will transform the way you work.
A crucial event aimed at mid-senior level marketing practitioners and for those looking to refine how they use data, harness creativity and champion technology to build brand awareness. You'll learn how to engage potential supporters and improve the effectiveness of campaigns.
The labs are limited to 18 delegates to ensure an optimised learning experience and closer access to the experts
You will:
Work on a live brief set by TFL, that encourages you to collaborate with other senior marketers to practically break down the silos between data, tech, and creativity
Be inspired to use the learnings from your Labs project to implement and develop real change within your own business and how it blends data, creativity, and tech
Be encouraged to view your Customer Engagement strategy in a different light
We are looking for people who are experts in either the data, technology or creative disciplines, as we would like a variety of people from each to generate a diverse range of perspectives on the day.
DMA member organisations can apply for one free scholarship per year (Our financial year runs from April - March). For non members and any additional DMA member applicants from the same company, the cost of the course is £400 (+VAT).
Successful applicants will be notified via email towards the end of February.
#dmaevents
Sponsored by