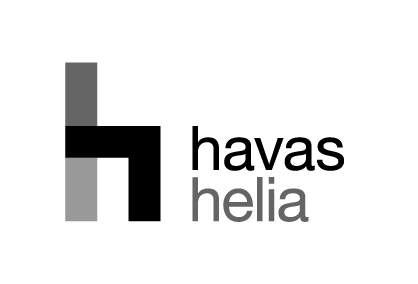 ---
moc.retsecnericailehsavah@seiriuqne

+44 (0) 1285 644744
---
Address
Phoenix Way
Cirencester
Gloucestershire
GL7 1RY
United Kingdom
We use data, technology, intuition and creativity to connect people to brands in a meaningful way.
Our marketing agency hub in the leafy South West is home to a wide collection of minds and expertise, with a CRM heritage dating back to 1967.
We collaborate to create lasting relationships through data-driven excellence and cultural understanding.
Our capabilities in Cirencester
Strategy and Planning
CRM and Loyalty
Creative
Digital Marketing
Data Strategy and Insight
Optimisation and Governance
Infrastructure and Development
Visualisation
Digital Transformation

How we see things
Smarter delivers precision.
Art creates expression.
Smarter asks the right questions. Art answers to the human.
We like to get to know people. That way, we make sure brands talk to them in the right places, at the right time, about the things that interest them.
From our data hosting, engineering and analysis, to account management, planning, creative and delivery, we believe that Smarter Art is relevance and creativity at scale.
We believe it's the evolution of CRM.