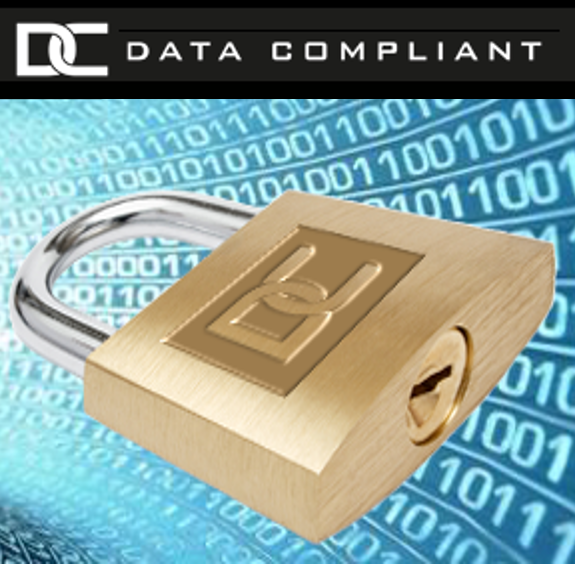 ---
ku.oc.tnailpmocatad@airotciv

01787 277742
---
Address
25-26 Nethergate Street
Clare
Sudbury
Suffolk
CO10 8NP
United Kingdom
Data Compliant helps businesses become - and remain - data compliant and data secure
Data Compliant provides businesses with a robust Data Compliance methodology for compliant and secure policies, processes and systems.
Every day brings more news of data security breaches, data theft, loss of customer identities, and the accompanying reputational damage to the businesses affected. Organisations that hold personal data within their IT systems must keep all their personal and customer data and their IT systems safe and secure.
With over 30 years' expertise understanding and navigating data protection compliance, data security and data governance, Data Compliant provides clients the support, training and security to protect you, your staff, your business and your customers.
Data Compliant provides
Compliance and Security healthchecks and audits
Data Protection Officer service
Data Compliance and Data Security training and workshops
ISO Certification (ISO 27001 / 9001)
PCI-DSS compliance