2021 Gold Sports
08 Dec 2021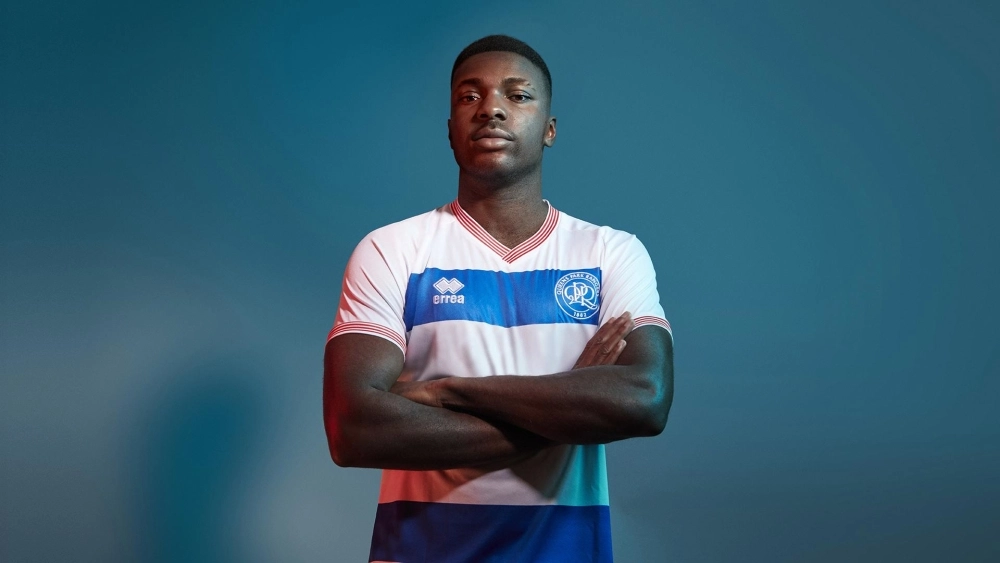 Agency: Engine and EA
Client: The Kiyan Prince Foundation
Campaign Name: Long Live The Prince
Campaign Overview
A brief sought to raise funds for Kiyan Prince Foundation (KPF) and spread its anti-knife crime message to a predominantly young, urban and male audience hard to influence through traditional marketing
Strategy
The campaign needed to inspire the audience rather than lecture them.
This meant reaching out to where they'd be: on their Xbox or PlayStation, and across social media.
Boys and young adults in particular have become immune to crime messaging; Kiyan's story could easily be one of those familiar knife crime cautionary tales.
A talented youth team footballer for QPR, he tragically lost his life trying to break up a fight outside his school.
Were he alive today the chances are he'd be at the peak of his career playing in the Premier League.
But what if he still could?
The strategy was to reframe Kiyan's story from tragedy to inspiration.
Focusing not on his loss but instead celebrating the man he was destined to become.
Inspiring kids to be the best possible version of themselves.
Creativity
Working with Professor Hassan Ugail at University of Bradford, the organisation projected how Kiyan would look as a 30-year-old man.
Partnering next with VFX experts Framestore, the image was developed into a photo-real model that was 100% lifelike.
The 'virtual athlete' gave KPF the opportunity to introduce Kiyan to the world as the pro-footballer he should have been.
On the anniversary of his death, Kiyan was re-signed by QPR and given the squad number 30 (the age he'd be at that time). Simultaneously, he was entered into FIFA 21 as a playable character with a boot deal from Adidas.
These world firsts produced the publicity needed to capture the public's imagination and generate donations.
But the initiative still needed to leverage all the attention among the group that mattered most of all: boys.
The second part of the campaign was to educate.
A hero piece of shareable audio-visual was produced, featuring Raheem Sterling and Kiyan's father, Dr Mark Prince OBE.
He worked with influencers such as F2 Freestylers to promote KPF's message of knife-free positivity to a notoriously elusive audience.
Results
The campaign was featured in every major UK newspaper and covered by the BBC, ITV and Sky News.
It led to Google's biggest ever spike in searches for 'Kiyan Prince'.
KPF raised three times its normal annual revenue in one day and educated young people through a coordinated social campaign.
The campaign continues to be successful in raising funds for KPF and increasing its profile among the young people it aims to help, plus the wider public.
The Team
Engine - Richard Nott, Creative, Creative Director - David Dearlove, Creative, Creative Director - Katie Farmer, Head of Project Management - Billy Faithfull, Executive Creative Director

FIFA - Sola Kasali, Global Marketing Manager - Joe Fuller, UKI Campaign Manager
Contributors
Framestore, Topps, Adidas, JD and Ocean Outdoor