2021 Bronze Best Use of Voice or Audio
08 Dec 2021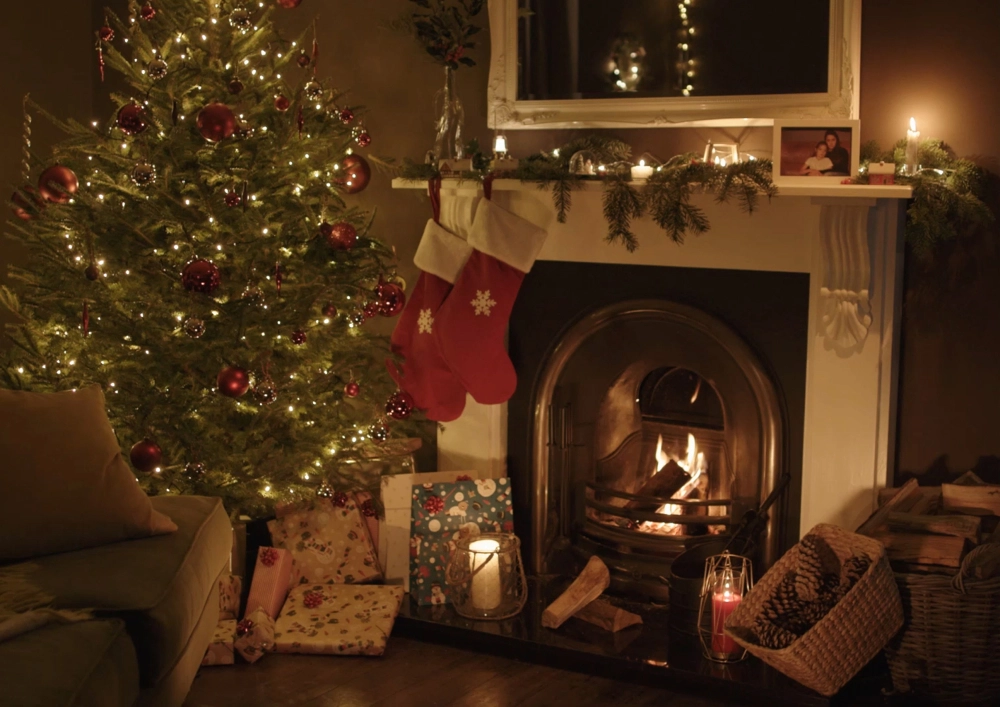 Agency: MBAstack
Client: Solace Women's Aid
Campaign Name: #MakeItStop
Campaign Overview
During the early months of the pandemic demand for Solace Women's Aid counselling services doubled, with an increase of 67% in high-risk cases contacting the charity.
As a Christmas lockdown loomed, Solace desperately needed funds for its therapeutic services.
Strategy
Throughout 2020, Solace talked about 'Coming out of Crisis', describing how the pandemic continued to affect women it supports. As Christmas 2020 approached the brief came with two problems.
Firstly, constantly changing Covid-19 rules left the campaign at risk of being out of date, as Eat Out To Help Out turned to 'rule of 6' then a ban on indoor mixing.
Secondly, while the budget made video on Solace's website and Twitter affordable, the narrative around domestic abuse, leaving a hideous relationship, and dealing with the psychological effects was too lengthy for the format to be viable.
But a PTSD case study was discovered nestling in the brief, describing domestic abuse flashbacks. This became the centrepiece of the campaign.
Creativity
Sound was at the heart of the creative idea for this Christmas ad highlighting domestic abuse.
Imagine the merry hell of being stuck in a Christmas song loop, playing over and over, non-stop, but with no 'off switch' for survivors of domestic abuse. Without proper therapeutic help they will be trapped in the loop of PTSD.
Through sound design, the campaign brought to life the fact many women continually relive their deeply traumatic experiences, by taking a seemingly jolly Christmas song and looping it to create a sonic nightmare.
The film started with an idyllic festive indoor scene. 'Deck the Halls' starts to play - then the video loops back to the beginning. It plays repeatedly, building in pace and volume, making the viewer feel a heightened sense of discomfort through the jarring sound edits and a powerful voiceover.
Results
The campaign - bolstered by a feature in Metro - raised £75,000 - Solace's most successful Christmas appeal ever, with 733% ROI. This allowed the charity to support an extra 240 survivors of domestic abuse, an increase of 340% on the previous festive campaign.
People shared on Twitter in droves, with messages including:
'Bloody hell this is powerful. I'm broke and I just gave £10. Couldn't help it - so needed. Especially at the moment.'
'I can't think of anything worse than being trapped in a flat with an abusive partner during a pandemic Christmas. I've just given. Please donate it you can.'
The Team
MBAstack - Stefana Stoica, Account Manager - Bobbi Cooper, Account Director - Lucas Peon, Executive Creative Director - Caroline Deput, Planning Director - Pauly Barton, Creative Director - Jordan Brown, Creative Director
Contributors
Kirsty Malcolm Production