2019 Bronze Best Customer Retention Programme
04 Dec 2019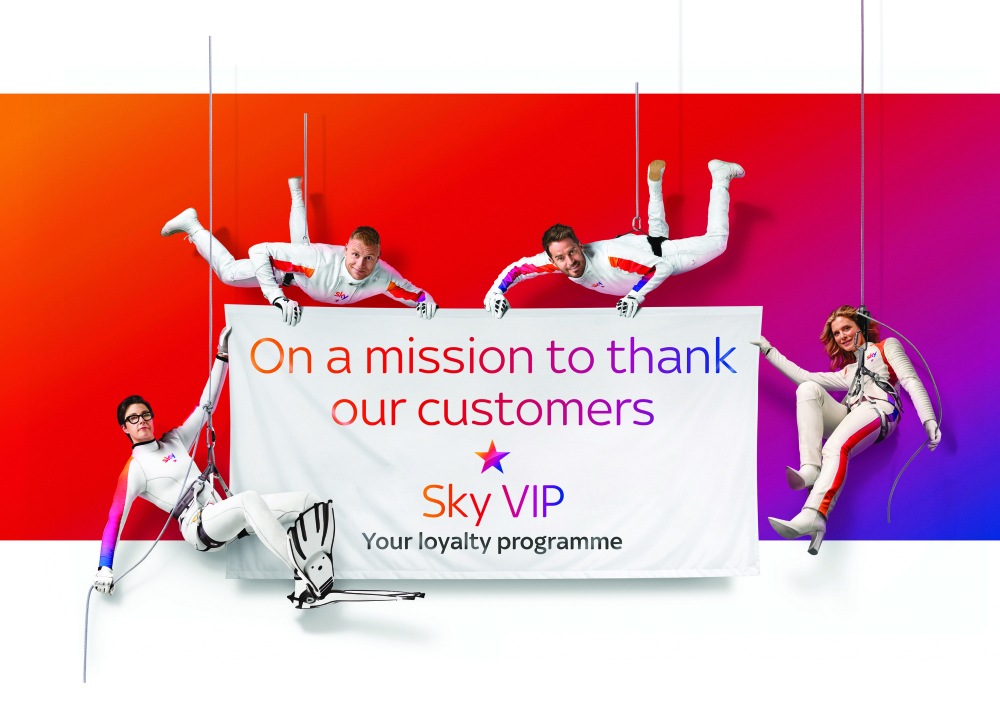 Client: Sky UK
Campaign Name: Sky VIP
Campaign Overview
With more than half of Sky's lapsed subscribers citing "lack of recognition", the broadcaster created a new loyalty scheme to make customers feel appreciated.
Strategy
Sky needed to change the way it treated existing customers.
Underlying drivers of churn showed that longer-term customers were increasingly dissatisfied by a lack of recognition.
They believed new customers were treated better - and Sky admitted a focus on acquisition.
In a maturing market, it was essential to redress the balance.

Creativity
Sky devised the UK's first loyalty programme based on tenure not spend: Sky VIP.
It was designed to recognise customers for the time they subscribed to Sky - not the depth of their pockets.
In other words: "The longer you're with us, the better it gets."
Insight revealed 73% of consumers believe loyalty programmes should show brands' loyal to them, while two thirds of marketers think the opposite.
The scheme flipped loyalty on its head.

Results
Since the full launch in October 2018, the scheme has achieved the following:
250% increase in programme awareness to 47%

1.9 million incremental enrolments

70% members redeemed more than one reward

More than 1.2 million people have received an "only-SkyVIP-can" experience

"Sky recognises loyalty" is up by 56%
Contributors
Stretch, Brothers and Sisters, One Green Bean
Hear more from the DMA