2018 Gold Financial services
12 Dec 2018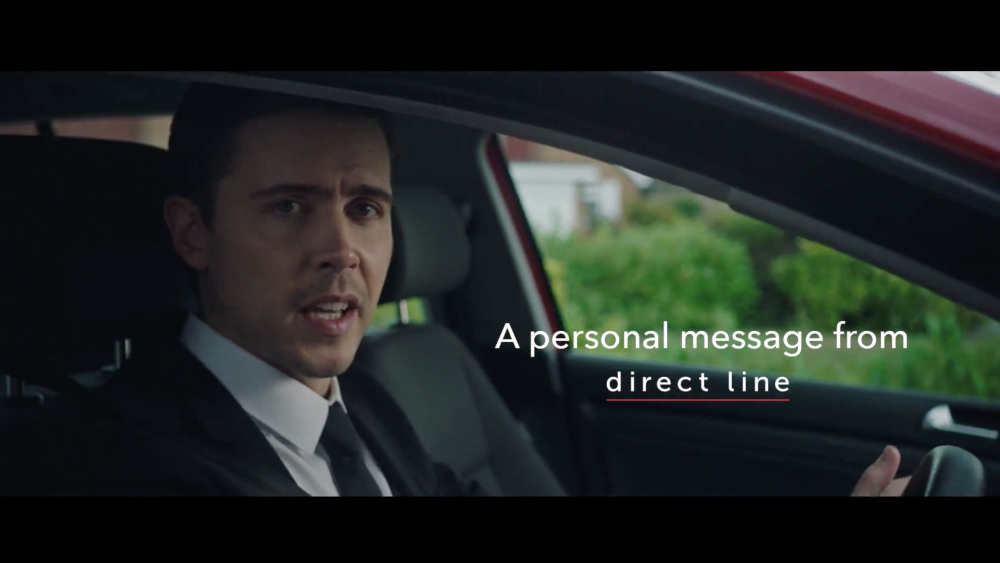 Client: Direct Line
Campaign name: Direct Line Personalised Videos
Campaign overview
Finding the right script to empower insurance claimants
The brief
Only a quarter of us read insurance policy documents, so engagement was key to empower customers in their hour of need
Strategy
After an academic study found insurance policies are too complex for 80% of the UK population to understand, Direct Line discovered 'no cover' was a primary reason for rejecting many home insurance claims. Customers needed to engage with their policies, so the insurer wanted to help them feel more informed and empowered.
The goal was to educate and engage, using an impactful campaign that would make customers act on an otherwise 'dull' subject. The personal and direct approach of email would help make comms feel less generic and personalised video was used to impart crucial information.
Creativity
It was the most complex use of video Direct Line had ever attempted, and an industry first. Underpinned by a disruptive 'Fixer' brand message, live-action, informative but tongue-incheek personalised videos delivered a
uniquely branded experience to each customer's inbox. Hundreds of thousands of customers received a slightly different version via email.
The films featured loveable rogue character Billy talking directly into the camera, in other words straight to the
customer. Billy engaged the customer with chirpy banter while explaining cover using real-world scenarios. The films were data-driven to ensure the right information reached the right people.
To add a slick, personalised effect for each video, viewable on any device, thousands of intricate variables were
scripted, designed, shot and edited. There were more than four million iterations of the video, not to mention
personalisation of names, dates of birth and policy numbers.
Results
The campaign achieved unprecedented success for Direct Line, with the brand's strongest email and video engagement to date. This included a 204% uplift in email open rates; 242% increase in CTR; and 66% video view-through rate against an industry benchmark of 25%.
Customers reported high satisfaction and greater education, while total and rejected claims were reduced, as were complaints. Following an initial pilot, the campaign was rolled out to the entire home insurance policy renewal audience, resulting in long-term positive impact on key metrics.
Contributors
Saatchi & Saatchi and Pitney Bowes
Hear more from the DMA